Search engine giant Google Inc has long been under the radar for its algorithms being 'biased' or 'partial'. This time there's no escaping for Google as a file has been cased for defamation.
Google search results associated a person with underworld criminals
Search results for Milorad Trkulja showed his name linked to criminals and mafias he has no communication with, nor is he one. The Australian High Court was approached, proving he was on the search results after searching 'Melbourne underworld crime' or 'Melbourne underworld killings'. With this piece of evidence, the High Court allowed Trkulja to file a defamation case against Google.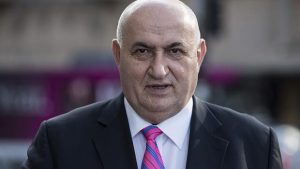 Search results linked him with Tony Mokbel
Convict Tony Mokbel, who was sentenced to 30 years of jail in 2012 because of overseeing a multi-million dollars-worth drug trafficking empire, was linked to Trkulja when images were searched. His only link to the drug lord was when he met the Italian-Australian businessman, Mick Gatto and Mokbel was present there. Mick Gatto is a suspected being involved in the underworld crime scene.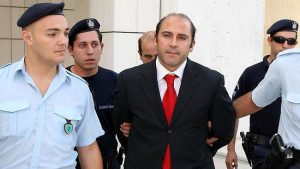 Google is still defending its claim
While the Australian High Court believes Google's algorithm is defamatory, Google believes there aren't enough search results to prove them as defamatory. Yet, the search engine giant will "continue to defend the claim" and the case now depends on the High Court if they are interested to take this case forward, according to ABC News.