Got a loud, flashy car or a noisy old banger? Well, watch out because you could land yourself with an AED 2,000 fine and 12 black points for disturbing the peace. Your vehicle could even end up confiscated.
Consider yourself warned
Abu Dhabi police released an announcement about the new penalties for vehicle related noise pollution. In a post seen here on Instagram, the police force shared an advisory about driving a noisy vehicle.
If you're caught revving your engines or just generally causing a disturbance with your noisy car, you could be slapped with a large fine and points. On Facebook, Abu Dhabi Police said that,
"Noise of the vehicle causes a state of #panic, tension and nervous in other drivers, road users and living people of annoying cars especially children and elderly."

Abu Dhabi Police HQ
Radars will be listening
In Abu Dhabi, radars have been installed which have the ability to identify drivers exceeding the noise limit of 95 decibels. Using both video and audio recognition, the radars will be able to catch loud vehicles as they pass.
So how loud is 95 decibels? It's actually a fair old limit when you compare it to noise limits applied in Dubai. For example, construction work is set to a noise limit of 55 decibels by Dubai Municipality.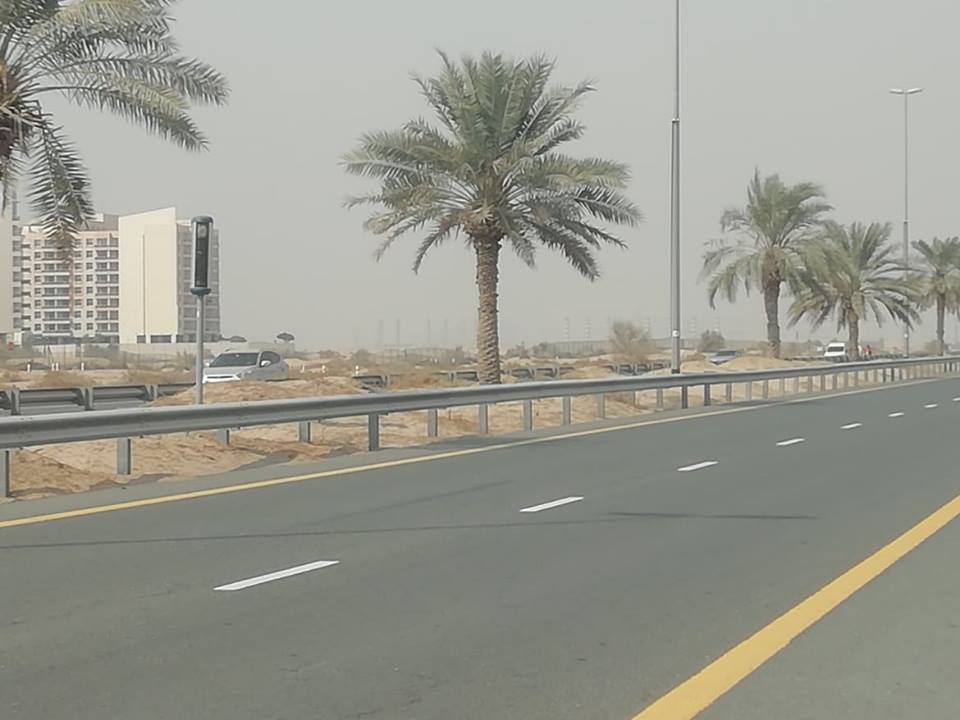 It's not just the AED2,000 fine and 12 black points that offenders are at risk of. There's also the possibility of your car being confiscated for up to six months, in accordance with Article 20 of the Federal Traffic Law.
Don't forget to make sure your car is clean as well as quiet. Earlier this year we reported how you could get a fine for owning a dirty car.