Converting Dubai from a town to one of the world's most advanced metropolitan cities, we all have a lot to thank His Highness Sheikh Mohammed bin Rashid Al Maktoum, Vice President and Prime Minister of UAE and Ruler of Dubai, for his visionary. Check out our favourite moments from Sheikh Mohammed this year.
When he helped a group stuck at Al Qudra
Stranded in the middle of nowhere at the Al Qudra desert in Dubai, a group of three were unable to get their car towed nor could find anyone in the area to ask for help. Co-incidentally, the Dubai ruler was in the desert and after finding them, he helped tow their car out with his famous G Wagon and provided bottles of water to their group.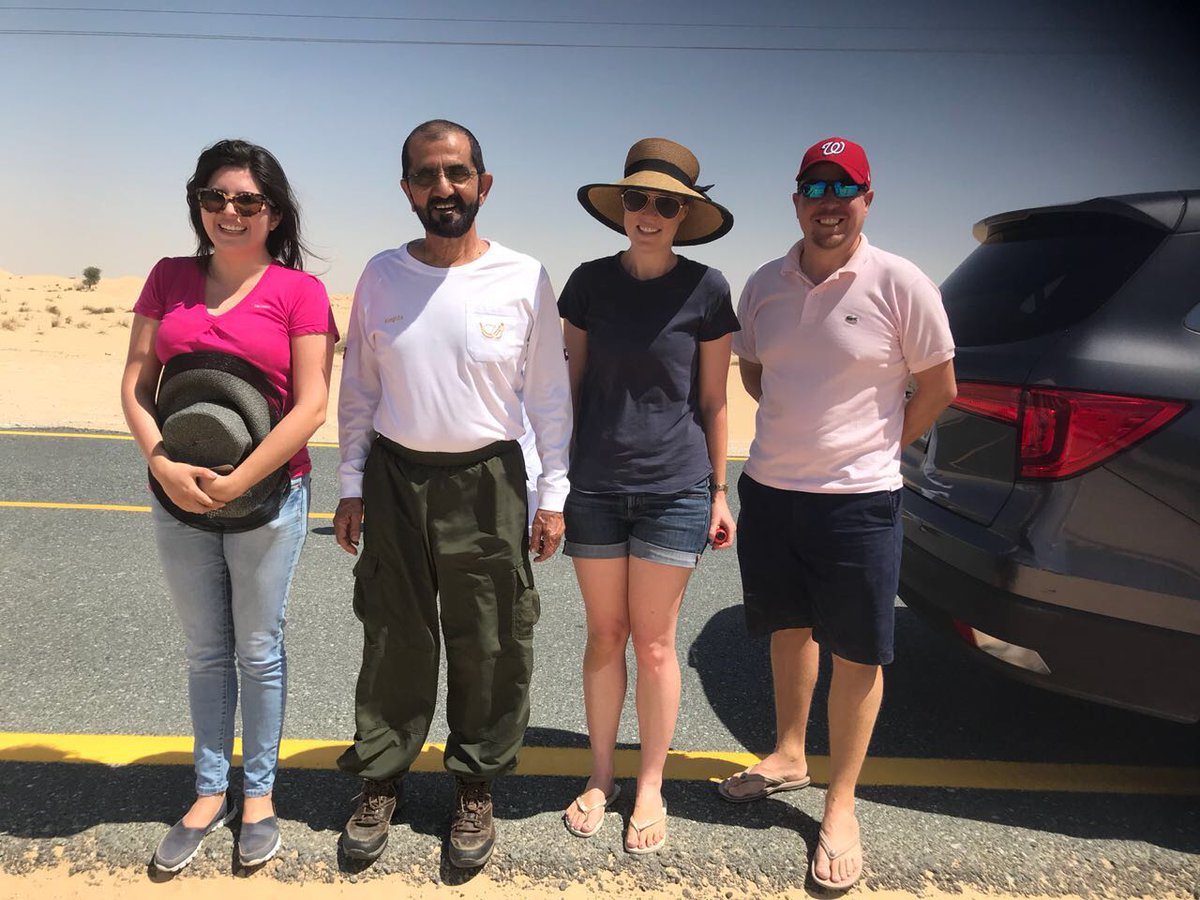 When he met Zayed bin Hamdan after his treatment
War hero Zayed bin Hamdan Al Nahyan was serving in the Presidential Guard in Yemen and suffered an injury after a helicopter crash. After a successful treatment in Germany, he was welcomed by UAE royals and Sheikh Mohammed ordered for the Dubai Academic City Road to be re-named as 'Zayed bin Hamdan Al Nahyan' to honour his efforts.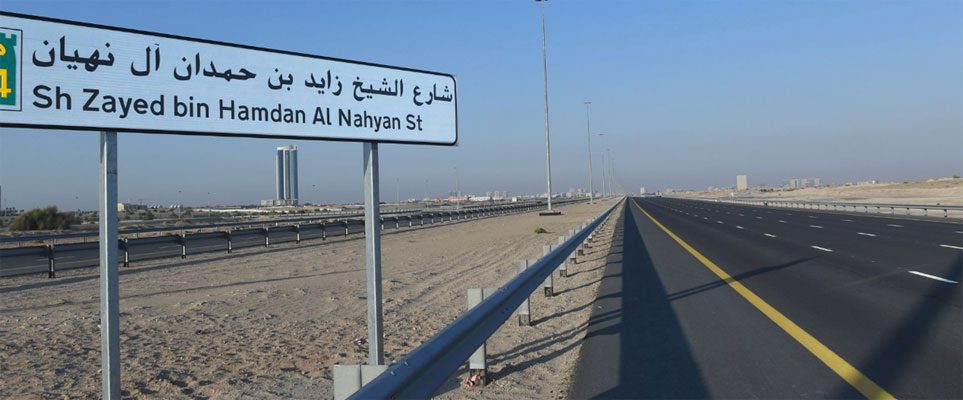 When he made a generous move for an Emirati's livelihood
During a radio show in April, a Ras Al Khaimah based Emirati shared his concerns about 'increasing prices' and his wish for a 'decent home', for which he was mocked by the radio show host. Once the news reached to Sheikh Mohammed, he invited the Emirati for a meeting with the UAE Cabinet, providing him with a job as a 'Social Researcher' and announced a Dhs 11 billion fund for people with low incomes.
When he empowered top scoring students
Sheikh Mohammed believes in education as a "top priority" for the future of UAE and once examination results for this academic year were out, Sheikh Mohammed made a surprise call to three top scorers, congratulating them on their success and empowered them to have continuous success in higher education.
When he surprised young volunteers sharing iftar meals
During the holy month of Ramadan this year, Al Ihsan Charity Organization had a campaign going on, distributing iftar meals to motorists and while volunteers were distributing meals, they were received with a surprise visit by Sheikh Mohammed, which drew several volunteers to visit and greet him.
When he spent time feeding birds
Crown Prince His Highness Sheikh Hamdan bin Mohammed Al Maktoum took to Instagram to share a video of the Dubai ruler spending time feeding birds in a closed area. A few weeks later, he shared an adorable video where two tiny birds would fly around and land on Sheikh Mohammed's head, leaving him delighted and the people around in all smiles.
When he gave a job promotion to a policeman
During Eid Al Fitr last month, a Syrian expatriate family planned to go to Oman and by the time they reached the Hatta-Oman border checkpoint, their car broke down due to its radiator heated up. Salem Al Badawi, An Emirati policeman at the checkpoint witnessed the situation and made a generous offer to give his car for the weekend and helped repair their car once they returned. Once the news reached Sheikh Mohammed, he gave Al Badawi a job promotion from a police officer to a first rank officer.
Best moment: When he danced at the Dubai World Cup!
Dubai Tourism took to Instagram to share Sheikh Mohammed's victory dance after Thunder Snow, part of from the Maktoum royal family owned Godolphin stable won first place at the Meydan racecourse. Even his son, Sheikh Hamdan shared a tiny clip of Sheikh Mohammed in all smiles and shook a leg after his horse, Masar won big at the Epsom Derby horse racing championship in the UK.