Apple recently rolled out its latest batch of iPhone 11 models, seventh-generation iPads, smartwatches and the all-new Apple TV Plus service.
However, we couldn't help but calculate how many shawarmas are equivalent to the price of the iPhone 11 smartphones and all of Apple's latest offerings!
Apple iPhone 11's pricing ranges from Dhs 2,949-6,119
Built with the fastest and most powerful chip, dual-camera system and longer all-day battery life, iPhone 11's pricing starts from $804 (Dhs 2,949) for the base-model 64GB to $1,667 Dhs 6,119) for the iPhone 11 Pro Max 512 GB.
You could get up to 1,132 shawarmas for the price of an iPhone 11 Pro Max 512 GB!
We based our pricing on the street shawarma in Satwa because we could eat those all day!
iPhone 11 Pro and Pro Max models the most "advanced smartphones"
Apple claims the iPhone 11 Pro and Pro Max models are the "most powerful and advanced smartphones." They come with an Apple A13 Bionic chip, iOS 13 operating system, 12-megapixel (f/1.8) + 12-megapixel (f/2.4) + 12-megapixel (f/2.0), dual-LED flash and much more.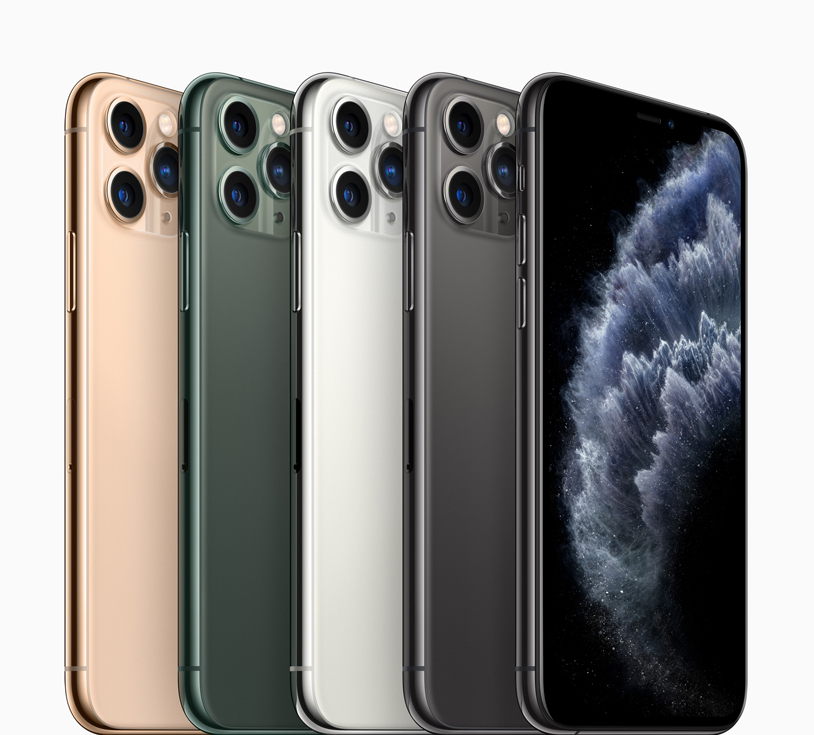 Three lenses for iPhone 11 Pro and Pro Max
One of the biggest features announced was the trio of camera lenses in iPhone 11 and Pro Max. They're sticking with the telephoto lens of last year's iPhone XS models but is widening its aperture for better low-light photography.
The iPhone 11, however, gets two lenses.
Introducing the new triple-camera system on iPhone 11 Pro. Pre-order on 9.13. Expand for more. pic.twitter.com/cPH86lZvcC

— Apple (@Apple) September 10, 2019
New colours for iPhone 11
The smartphone mogul is going diverse with six new colours; Purple, green, yellow, black, white and red.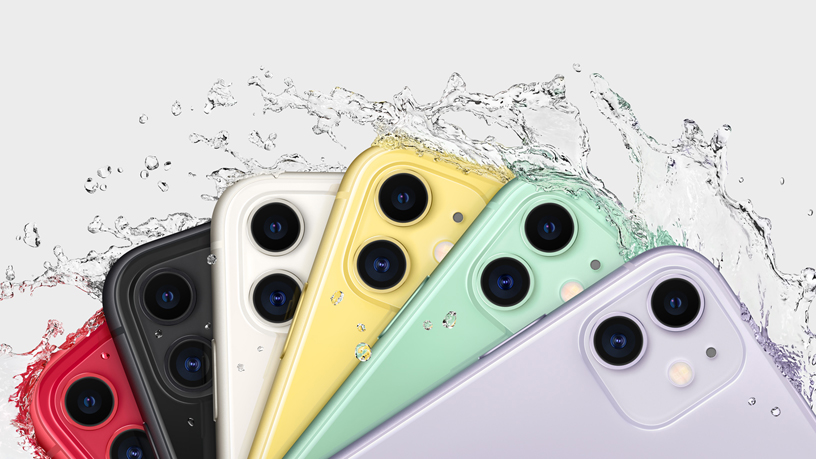 Apple TV+ launches this November with cheaper pricing than Netflix
As surprising as it sounds, Apple is entering the on-demand home entertainment market with a line-up of originals and their price tag is just Dhs18.37 per month! That's cheaper than Netlflix's (Dhs 33), Amazon Prime Video's (Dhs 22) and Starz Play's (Dhs 40) rates.