How nice of His Highness Sheikh Mohammed bin Rashid Al Maktoum, the UAE Prime Minister and Vice President to congratulate students on their academic success!
Students were called by surprise
High school toppers Aryam Khalifa Duha Al Kaabi, Taymaa Khayer Allah Mohammed Saleh Al Hazayma and Hajar Mohammed Ahmed Al Batanouni were taken by surprise last Thursday when the Prime Minister made a call to congratulate the trio for their achievements and wished them further success in higher education.
High school toppers trio were from Ajman
For the 2017-18 academic year, the trio were the top scorers across UAE, coming from two schools in Ajman. Aryam and Taymaa completed high school from the Mzeirea Girls School For Basic & Secondary Education whilst Hajar graduated from Alhilaliyaat Girls School For Basic & Secondary Education. Big ups to the northern emirate!
Education is a top priority for UAE
Here's what Sheikh Mohammed had to say after on the success of the trio, "I am happy to share with the high school top achievers their success and joy. Being aware of the value of knowledge and its role in improving our lives is critical to our success. Education will always remain the top priority of the government. Science and learning are key to the progress of nations."
Recently Sheikh Mohammed rewarded an Emirati youth
Youth and education have been two big components for a bright future for the country to Sheikh Mohammed and he has frequently rewarded the youth for their contributions. In February, the Prime Minister rewarded the war hero, Sheikh Zayed bin Hamdan Al Nahyan by renaming the Academic City road after him, recognizing his efforts in Yemen when war broke out in 2015. Sheikh Zayed is the grandson of UAE's founding father, Sheikh Zayed bin Sultan Al Nahyan.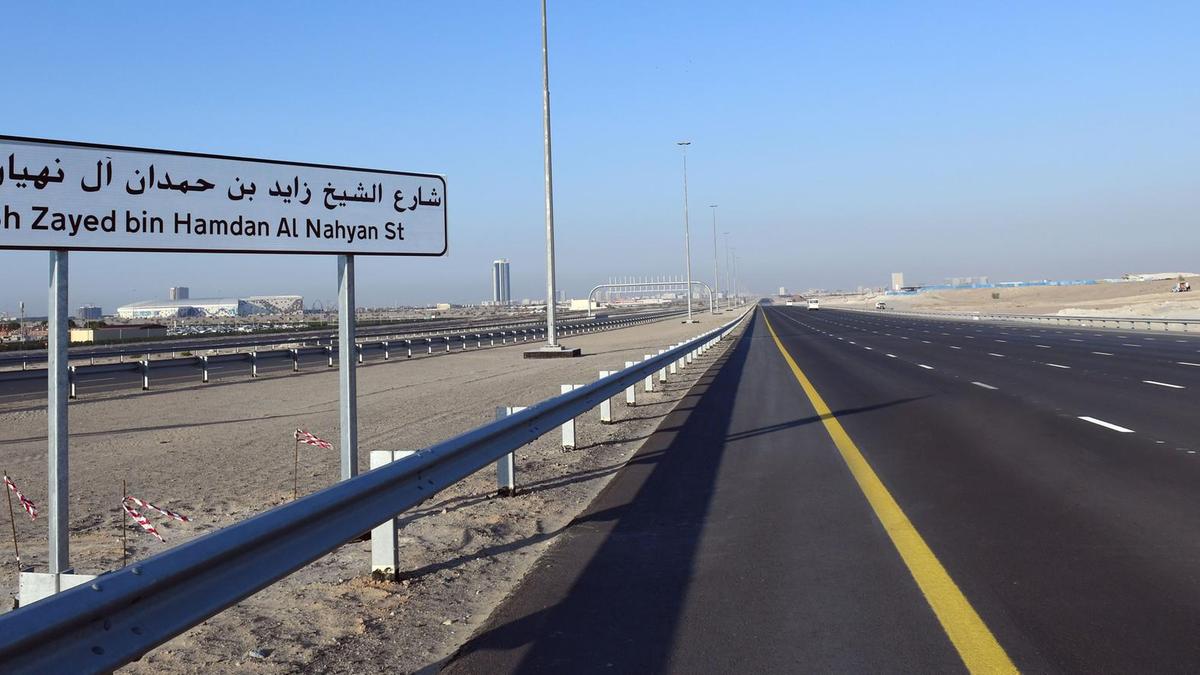 High scoring students can attain a two-years visa
Last month, at a UAE Cabinet meeting chaired by Sheikh Mohammed, there were groundbreaking rules announced and one of them was that students excelling in academics can attain a two-years-long visa. Besides, the meeting also announced that investors, professionals(doctors, engineers, etc) and innovators can attain a decade-long visa.