Two Iranians are standing trial at Dubai's Court Of First Instance after being caught with forged Filipino passports in the city.
Forged Filipino passports
Dubai's Court of First Instance heard that an Emirati took a Filipino's passport and forged it using details of the 40-year-old Iranian engineer.
Public Prosecution records show the passport number and photo as forged, and the Emirati stamped it with an employment visa.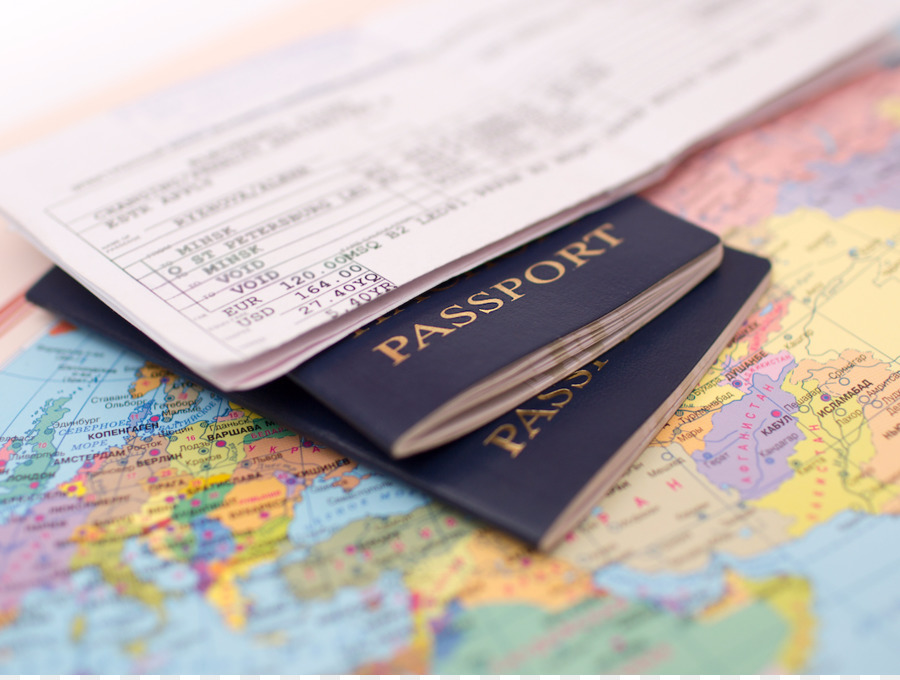 Photograph credit: De Ville
Fake passports made after visa denial
CID records show that the Iranian's visa was rejected over a year ago. However, in the application filed for his employment visa, the 40-year-old's documents included a Filipino passport with the same passport number from his Iranian ID.
"In July last year, an application was filed to get him an employment visa. In the application, it was wrongly said that he (the Iranian man) is Filipino. It was approved."

Police Lieutenant
Photograph credit: Need Pix
Iranian duo paid AED 160,000 for forged passport
A police interrogation discovered the 40-year-old and his mate paid a whopping AED 85,000 for the forged passports.
"He applied to change his status from a visit visa on an Iranian passport to a work permit with Filipino citizenship by attaching a copy of a fake Filipino passport."

Police Lieutenant
The trial has been adjourned until 16th September.