Dubai's Knowledge of Human Development Authority (KHDA) is introducing a ranking system for universities and international branch campuses in Dubai.
University rankings on a scale of 5
KHDA's initiative, Dubai International Campus Rating System, ranks universities and international branch campuses on a scale from 1 to 5.
Level, 1 means the university "provides a good education for students, and possesses the capabilities to achieve progress and development."
Level 5 means the university "offers world-class education and has demonstrated strong standards in all system categories, and whose graduates are highly sought after by employers."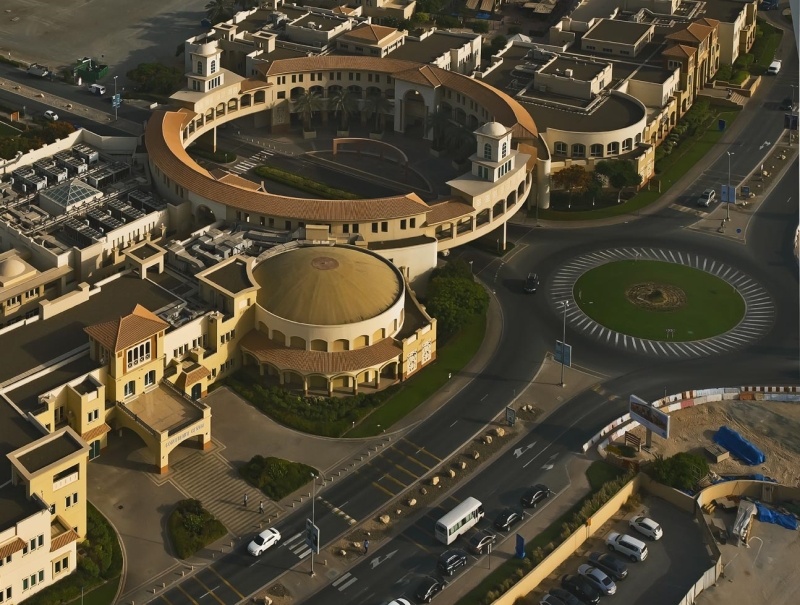 Photograph credit: TECOM
17 universities ranked
In the first phase, KHDA ranked 17 out of their 25 universities.
British campuses like The University of Manchester Worldwide, London Business School and Heriot-Watt University top the ranking, with five points each.
Other British campuses like Middlesex University, University of Bradford and Hult International Business School earned four points each.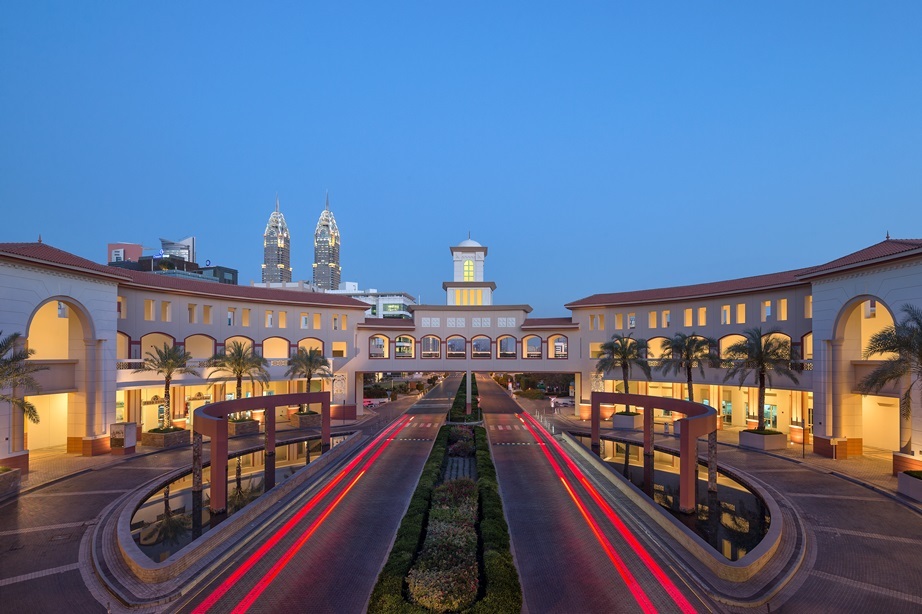 Indian universities like SP Jain School of Global Management, BITS Pilani, Manipal Academy of Higher Education and Amity University rank second. They scored four points each.
Other international campuses like Murdoch University, University of Exeter and SAE Institute earned three points each.
Photograph credit: TECOM
ESMOD French Fashion Institute and Islamic Azad University earned two points each. Shaheed Zulfikar Ali Bhutto Institute of Science and Technology is the only institute to earn one point.
Ranking system ordered by Sheikh Hamdan's Dubai Executive Council
Our very own Crown Prince, His Highness Sheikh Hamdan bin Mohammed Al Maktoum, Chairman of Dubai's Executive Council, ordered KHDA to implement the ranking system.
He says, "We continue to develop plans and strategies for improving Dubai's high-quality educational offerings and facilitating the establishment of more campuses of prestigious international universities. We are striving to further boost Dubai's global competitiveness in this domain by ensuring the highest quality standards."