A four-member Kyrgyzstani gang has now been sentenced after flying to Dubai to break into a villa on Palm Jumeirah. During the heist, the gang stole valuables worth a whopping AED 219,000.
Rolex watches among the items stolen
Last February, the Kyrgyzstani crew flew to Dubai intending to steal money and super-expensive stuff from villas in Palm Jumeriah.
They broke into a property during the night, accessing it via the balcony. Once inside, they found three safes which they broke open and ransacked, taking valuables worth AED 219,000. Rolex watches were said to be included in the list of items stolen.
Photograph credit: Dubai Media Office
Villa owner was out of the country
The villa owner, identified as a UK National, was on vacation during the theft. The unfortunate victim was alerted about the break in by Dubai Police. His driver, who was on vacation too, returned to check the apartment and claims it was in a "mess."
"I received a call from my employer who told me that Dubai Police had called him about the robbery in the villa. I returned to the UAE after two days and entered the villa with the policemen. The place was in chaos and we saw the burglars had cracked open the safes and stolen valuable items."

The villa owner's driver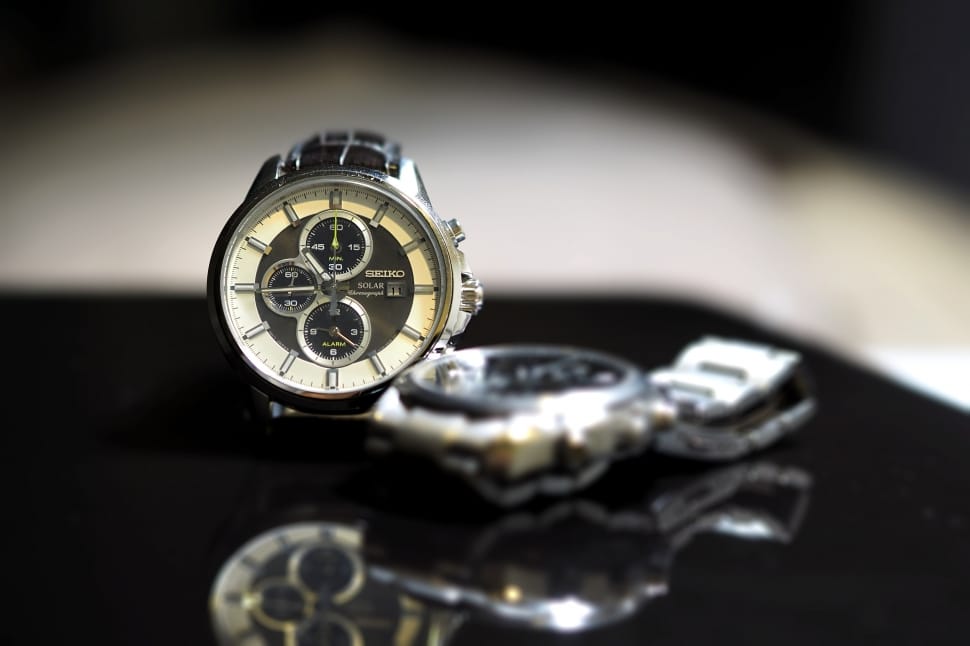 Photograph credit: Peakpx
Watches left with a woman for smuggling out of the UAE
Even though the gang flew out of the city right after the heist, they handed the valuables over to a woman who coordinated with another man to smuggle them out of the UAE for a fee of AED 3,305 ($900).
Gang sentenced with deportation
Dubai Police were first able to catch the woman and recovered part of the stolen items, and eventually caught Kyrgyzstani gang. They have now been sentenced to three years of imprisonment, followed by deportation.