Sheesh! Doesn't seem like Farah Hashi, the Brit tourist who got fined Dhs175,000 for speeding in a rented Lamborghini is able to get out of trouble as he's still in Dubai faced with more charges.
Car rental company demands an additional Dhs50,000
Saeed Ali Rent A Car, the company that rented Hashi the Lamborghini Huracan, is demanding the huge fee as daily rental charges while he had the car. Their daily rental rate is Dhs3,500 and although renting it for 16 days means the total cost comes to Dhs56,000, they're willing to settle with a discounted fee. In fact, they want to do a new paint job to the Huracan and change its number plate after the fiasco.
Hashi cannot leave Dubai until case is closed
No chances for the Welsh tourist to return home unless he settles the charges against him. According to The National, it was believed he would be allowed to fly back after paying speeding fines. However, an official from the Dubai Police traffic department made a statement regarding not allowing him to fly unless he pays the car rental company's fees. He said, "The British tourist cannot leave the country until he pays the car rental agency about Dh50,000".
Fines were cleared after paying Dhs125,000
Weeks after the speeding incident, Hashi agreed to pay a discounted fee of Dhs125,000. After the speeding incident, the car rental company were concerned about clearing fines because radars catch car number plates and not the driver. Hence, the owner of the car has to sort the fines out. They even approached the British Embassy to pay his fines.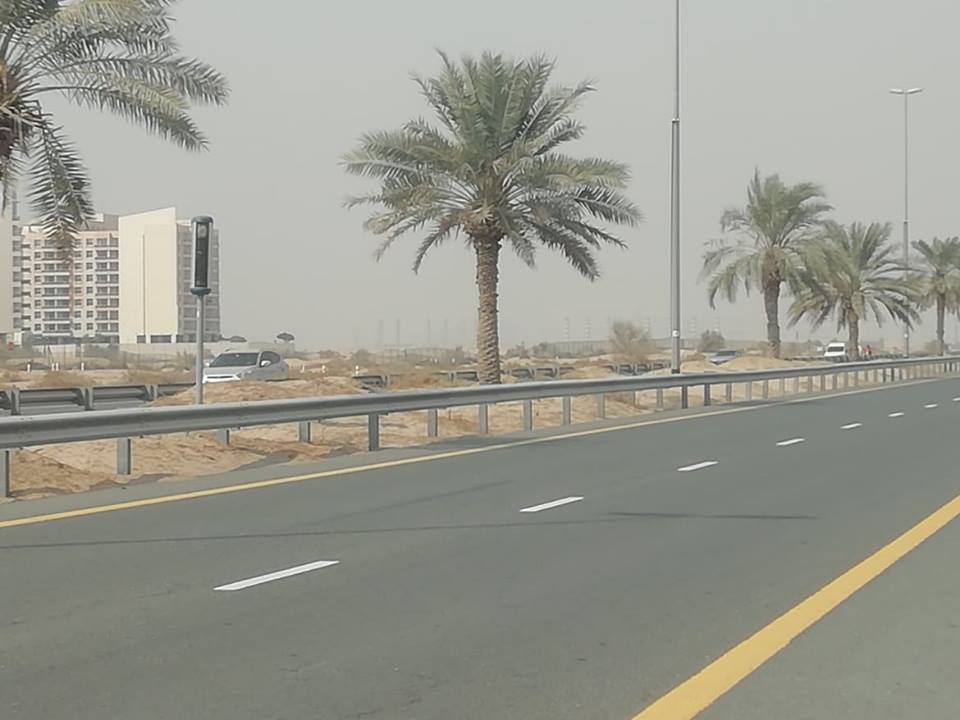 He sped up to 240 km/h in Dubai
Here's how he got into trouble. On 31st July midnight, Hashi drove recklessly for four hours between 131 km/h to 240 km/h on Sheikh Zayed Road and Qarn Al Sabkha road, racking up fines worth Dhs70,000 from 33 radars. An additional fee of Dhs100,000 was charged to prevent the Huracan from getting impounded.