Dubai's biggest gaming festival, Insomnia is fast approaching with under a month and a half to go, and they've released a limited batch of early bird tickets starting from just Dhs 75.
Early bird tickets for Insomnia
Single-day tickets cost as little as Dhs 75, followed by Dhs 200 for a weekend pass and Dhs 250 for a 'Friends and Family' discount for groups of four on single-day tickets (Dhs 700 for weekend tickets.) Click here to buy them.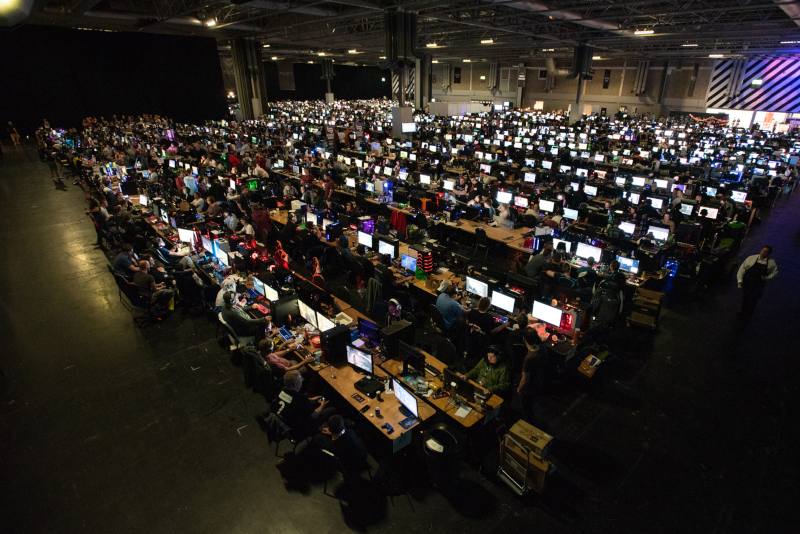 The Skater Squad headed for Insomnia Dubai
Coming all the way from London, The Skater Squad will be performing a multitude of jaw-dropping stunts set to take Insomnia Dubai by storm. Check out this teaser of what their high-octane performances are like:
S3 Freestyle Team bringing their insane moves
From hip-hop to Football to basketball and gaming, there's little the crew at S3 Freestyle Team can't do. Expect loads of on-spot performances and high-energy moves by the Parisian freestyle collective.
Save the dates: 17th-19th October
UK's biggest gaming festival, Insomnia makes its Dubai debut this October with a line-up of competitions and hotly anticipated events, such as LAN parties, AED 500,000 up for grabs at the Esports finals and a cosplay competition offering the winner a staggering Dhs 30,000 cash prize.