LOL Surprise! dolls aimed at children have been removed from stores across Dubai after it was revealed they contained hidden sexual messages including bondage clothing and lingerie.
The L.O.L Surprise! dolls change once they're dunked into cold water. And some reveal some very worrying changes including bondage clothing, lingerie, suspenders, body nets and nipple coverings.
The heavily stylised dolls are aimed at children aged six and up.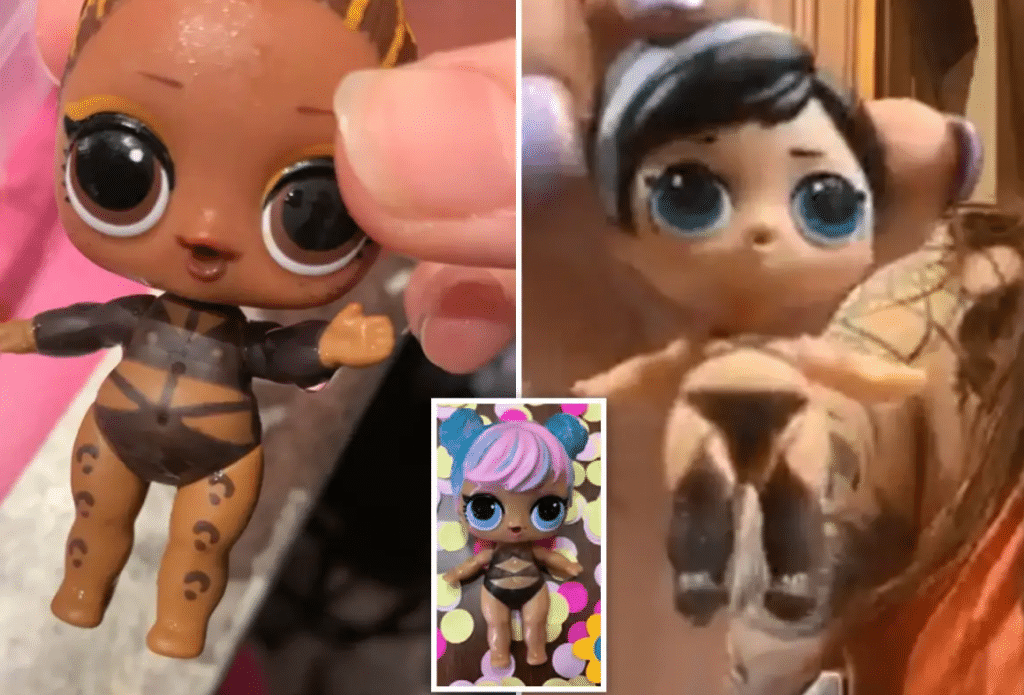 The toys have now been removed from Toys R Us according to their MENA General Manager Jonathan Watts.
"When we were alerted of the issues of this particular product, we were able to react very quickly to remove all products from our store and e-commerce offering to ensure we could protect our customers. As ever, we remain committed to ensuring all products we sell reflect the Toys R Us brand values."
Dubai-based blogger My Little Loves addressed the issue in her video below which quickly went viral.
Worldwide issue
The LOL Dolls issue has been blowing up across the world with parents stunned at the sexualising nature of the dolls.
The LOL Dolls line has now been taken down in stores across America, England and Australia.
Not all the dolls have the same sexual reveal, but the Surprise Confetti Pop Series 3-1 and Lil Sisters Series 3-1 lines are thought to be the most affected.
The dolls maker MGA Entertainment have replied to the outrage.
'L.O.L Surprise! is a fashion-forward doll brand designed to be fun and expressive. 'We work very hard to be a brand that listens and adapts to our fans' requests. We acknowledge the recent feedback received and thank you for bringing it to our attention. We have implemented comprehensive corrective measures to our design and approval process while ensuring the essence of the brand is kept intact.'
Stay up to date with the latest news with our DubaiLAD page here.