Damn son! Doesn't look like the closely contested Boxing match between the two YouTube stars was enough to end their feud, after an entertaining event resulted in a majority draw they've decided to face each other again in America
More than 800,000 streamed the event
Regarded as the "biggest event in internet history", the two YouTube stars fought six rounds in front of 18,000 spectators at Manchester Arena resulting in a tie. According to The Independent, over 800,000 fans streamed the event and another half a million streamed the event illegally.
Rematch is on!
Post event, both the Youtube stars did a bit of trash talk and eventually agreed to a rematch. Speaking to BBC, KSI said "I think there's only one thing to do. I think we have to have a rematch. Let's do it. That was fun." Logan Paul is up for another war, saying "I think it's what the people want. Let's give them a rematch".
Chances of a three-match deal after war of words
Nothing is confirmed but it looks like they're planning to do two more matches, with one match on each other's 'home turf' and third venue to be in neutral territory. According to The Independent, it may happen in Dubai! But again, the decision is yet to be confirmed as the announcement came as a result of trash talk between the rivals.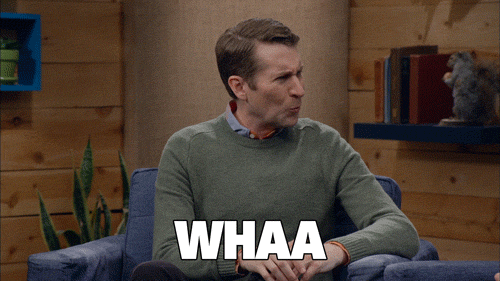 Open challenge to Conor McGregor
No kiddin' but Logan Paul is really considering a career in UFC. Speaking to TMZ Sports earlier this month, Logan said he's "wrestled" his whole life and "there's no reason" why he shouldn't get into MMA. The most important bit, he openly challenged Conor McGregor for a fight and called on Dana White to help pick a fighter for him. We don't fancy his chances!