Courts say a Pakistani man is on trial for faking his friend's identity, to complete a theory test by Dubai's Roads and Transport Authority (RTA).
Man faked friend's identity to undergo driving class and test
Records from the Public Prosecution show the suspect, identified as a 23-year-old Pakistani man, took one driving class for his native friend, identified as a 22-year old before taking a RTA theory test. A supervisor at the licensing centre stopped the suspect from taking the test after identifying differences between him and the photos in his file.
Friend paid Dhs 1000 to suspect for taking driving test
When presented to the Dubai Court of First Instance, the Supervisor revealed how the suspect was exposed. He said, "I was on the job when he came to take the theoretical driving test but he looked different from the photos on the documents he presented. He was then taken to the manager's office and his friend was also sent after. We found out later that he impersonated his friend and tried to take the test in his place." After a series of questioning, he confessed that his friend paid him Dhs 1000 to take the test.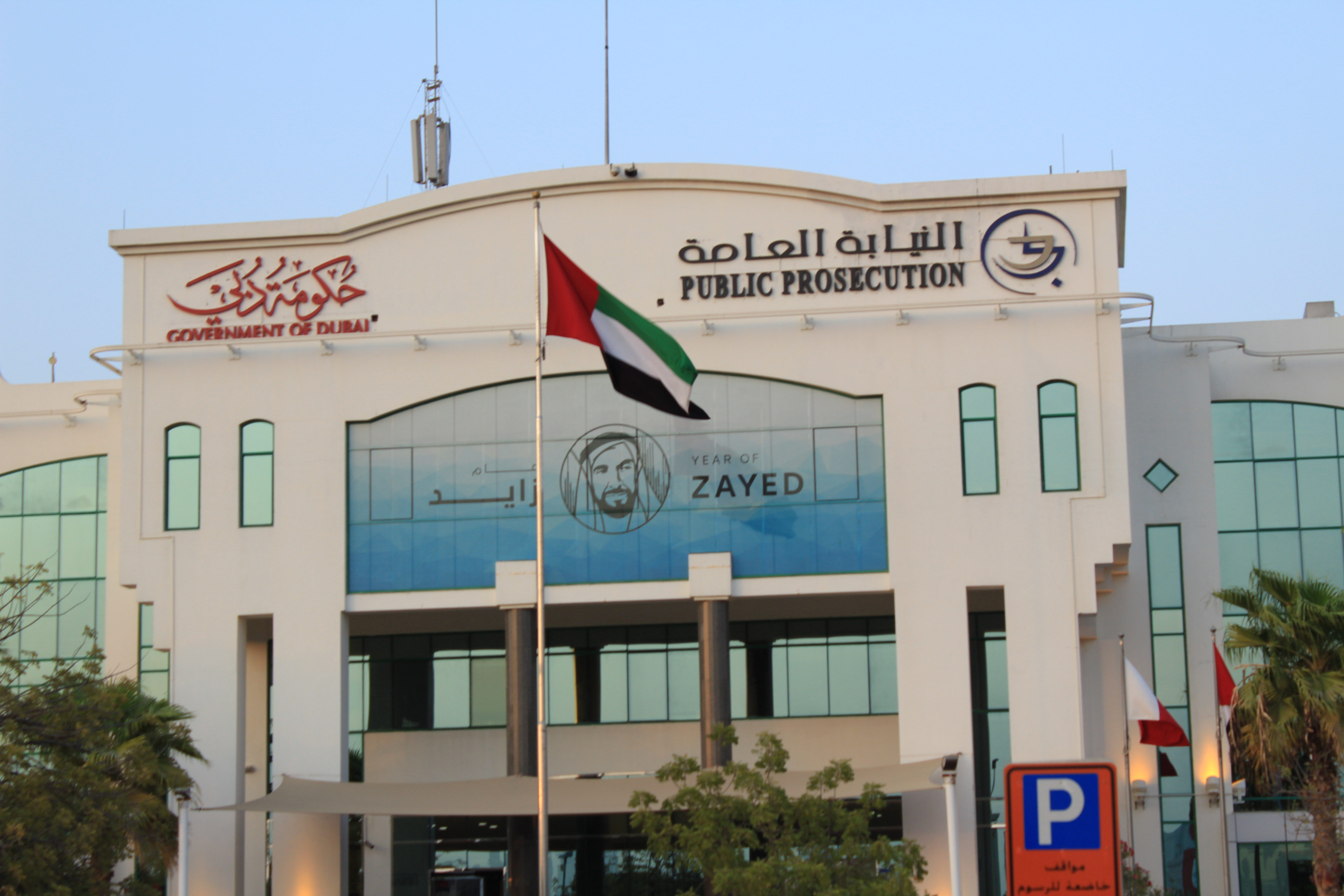 Suspect and first dependant stand trial
Both the suspect and his countryman stand trial after interrogation. A manager at the driving centre says the first defendant "kept silent and cried" after his friend was exposed. The incident took place on 27th December last year and a final court decision will be issued on 24th December.