With the temperatures going down and the weather getting cooler, Meraas introduced a new set of thrilling and eco-touristic attractions in Hatta this week.
Lodges and trailers for camping in Hatta
Finally, there's an alternative to setting up a tent. Campers can book a vintage-styled 'Hatta-Sedr' trailer or a 'Hatta Damani' lodge, home to barbecue equipment and a common fire pit. The trailer has a kitchenette and a terrace too. The best part, campers will wake up to the views of the scenic Hatta Dam! Booking rates start from as low as Dhs250 a night.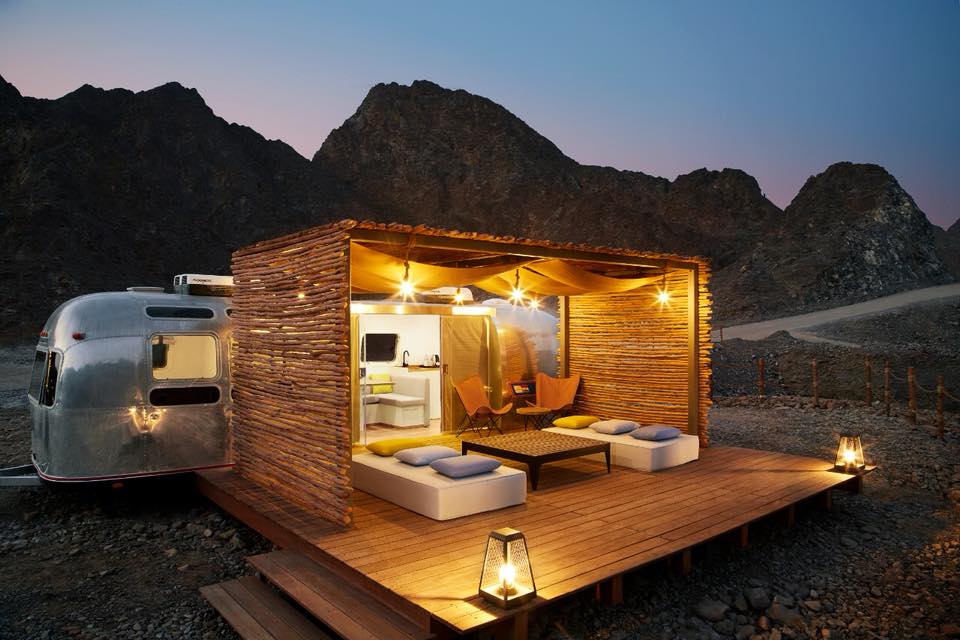 Free-fall and human slingshot for thrill-seekers
As if XDubai's human slingshot wasn't enough to stun Dubai's adrenaline junkies, the Hatta Wadi Hub is introducing a series of thrill-seeking attractions, including a human slingshot and free fall jump. The list of attractions include adventure-related sports like mountain biking, downhill carting, axe throwing, archery, adventure rope courses, a rope bridge, wall climbing and ziplines.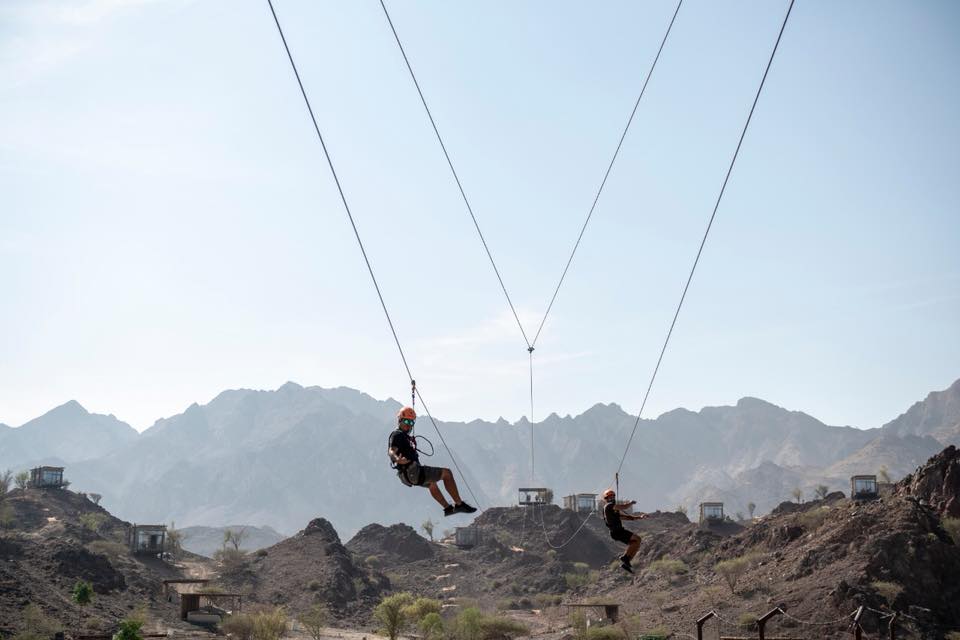 First-ever water jump park in Asia
Doesn't get any better than this! In a first, Hatta will be home to Asia's first-ever water jump park. The water park has an insane set of jump slides, drop-in-doughnuts and drop-in tracks. Whereas, those afraid of the water jump park can opt for kayaking. Seems like a tsunami of adrenaline-filled experiences down there!
More tourist attractions coming from Meraas
Currently, Meraas is in the design stage of the 'Riad Hatta' hotel, inspired by Hatta's landscape and nature. Once launched, the hotel will be home to private plunge pools, Emirati restaurants and tranquil interior designs. Hatta will be home to a range of food trucks and shopping outlets, with an essence of Emirati culture.
Glimpses of authentic Emirati lifestyle
Meraas' activation of Hatta Wadi Hub and the series of lodges and trailers will offer residents and tourists a glimpse of authentic Emirati lifestyle. His Excellency Abdulla Al Habbai, Group Chairman of Meraas, said "Meraas is redeveloping the area in an effort to offer visitors a glimpse at Hatta's authentic Emirati culture and rustic landscape, which are a source of pride for the nation."