Booking fitness classes and training will soon get simpler, thanks to fitness global network ClassPass expansion announcement in the Middle East.
Book fitness classes directly
Had enough of daily gym routine? The founders had a similar problem too before coming up with the app, wherein with a single membership, gym-goers can access various ongoing fitness classes, studios and training in town. The process is simple; Search for classes on the app, book one and go for it.
Free ClassPass trial before launch
Before their launch next month, fitness fanatics can sign up on their website and get free access to workouts, training and fitness classes for a month-long period in Dubai and from their "10,000+ studios and gyms" worldwide! The fitness network has also tied up with sports-related training, offering classes for sports like boxing and cycling. You can register here.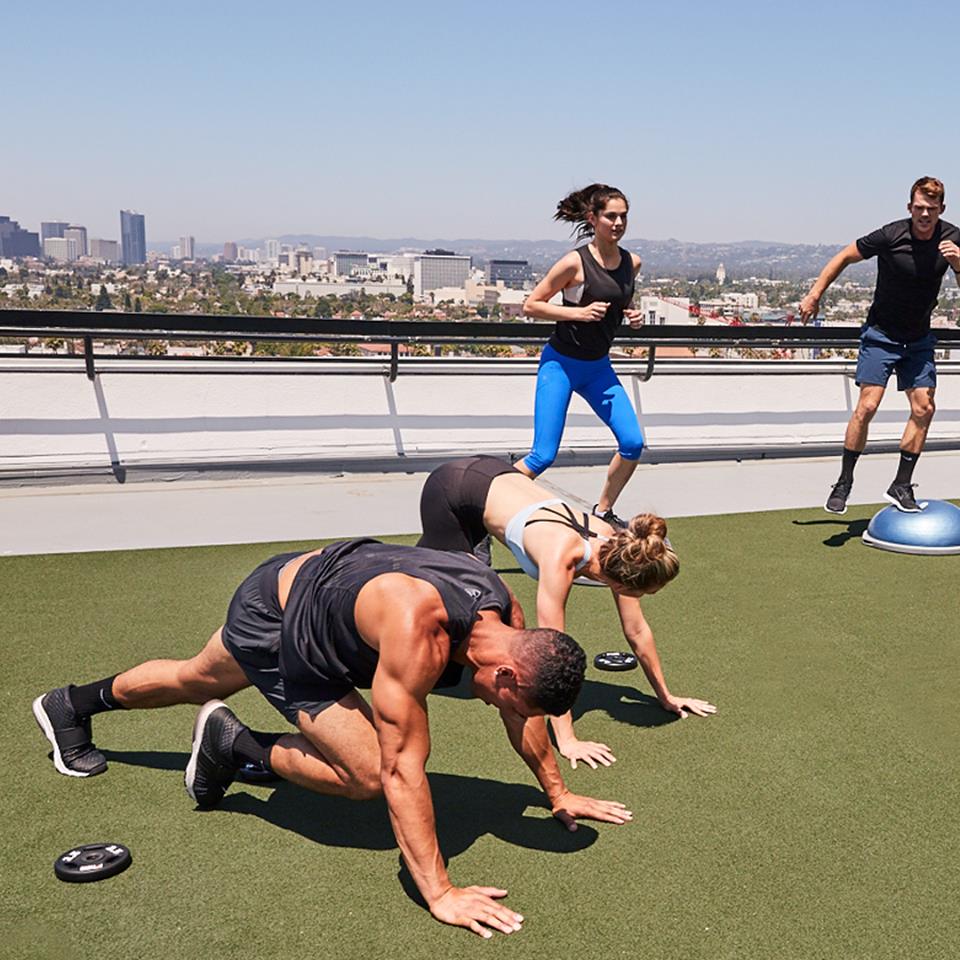 Variety of workouts with recommendations
Big ups to the tech team behind the ClassPass app. They've equipped the app with interactive features such as recommended classes based on users' goals as well as ratings and reviews to help users decided on their next class. The best part, it has a map feature showing fitness classes around so that gymgoers can choose on the nearest ones.