Just the other day New Zealand celebrated 100 days of no new local transmissions of the coronavirus. That celebration was unfortunately short-lived…
There is now a new outbreak of cases in more than three months.
Earlier this week it was reported that a family of 4 tested positive for the virus but that number has already grown to 17 cases by today, Thursday 13 August.
This number is expected to increase, even with a fresh lockdown put in place in Auckland.
New Zealand Sees New Outbreak
New Zealand's first community outbreak in more than 3 months grew to 17 cases rather quickly and is expected to increase.
Health officials in the country are still working to track and trace where the infection came from, and a lockdown imposed in Auckland could be extended beyond the initial three days.
It has been reported that all of the confirmed cases will now be quarantined. Some of their contacts will also have to go into self isolation.
Prior to the cluster of infections being detected this week, no case of local transmission had been reported in New Zealand in 102 days.
All of the other cases reported there, were travellers that were quarantined after arriving from abroad.
Speaking about the outbreak, Prime Minister Jacinda Ardern said in a news conference:
"We can see the seriousness of the situation we are in. It's being dealt with in an urgent but calm and methodical way."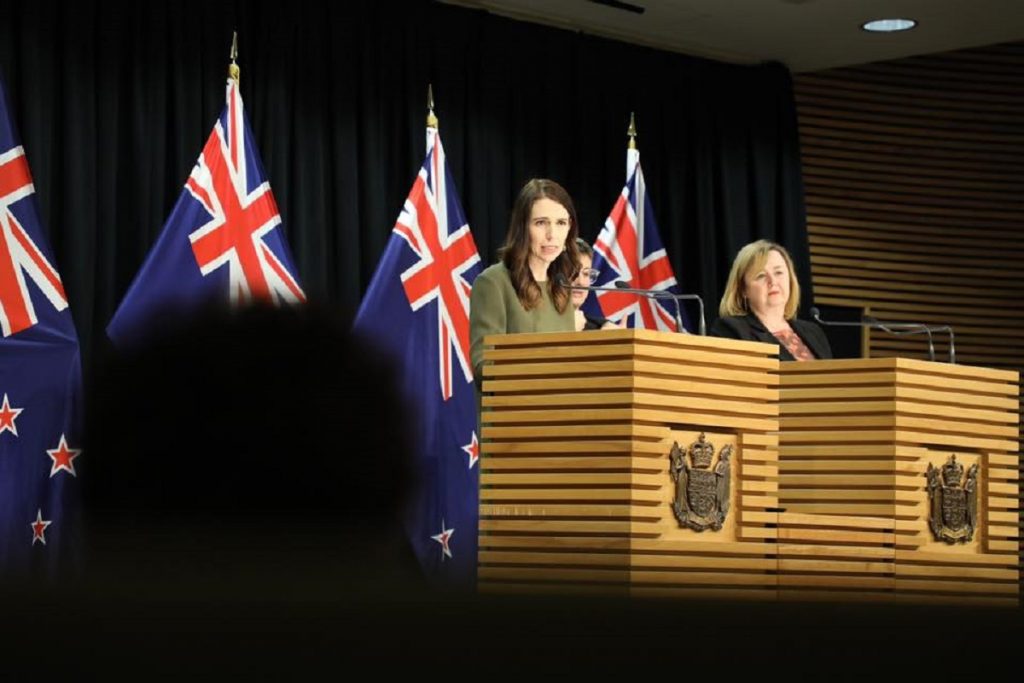 Global Infections Continue To Rise
To date, global coronavirus cases stand at 20.6 million, with almost 750,000 deaths and nearly 13 million recoveries, according toJohns Hopkins data.
Here in the UAE, The UAE Ministry of Health and Prevention has recorded 246 new cases on Wednesday 12th August, with more than 72,000 tests being carried out in the last 24 hours.
This week, Russia said that the first batch of the world's first coronavirus vaccine would be rolled out within two weeks.