It's happening! One of the world's most luxurious high-end beach clubs, Nikki Beach is soon to launch in Jeddah.
A luxurious experience awaits
Touted as the granddaddy of beach clubs, Nikki Beach has been at the forefront of the industry, boasting an array of offerings.
Be it soaking in the sun at the beach, sipping ice-cold drinks at the pool, indulging in an international brunch, or grooving to the tunes of their resident DJs, this chic beach club offers everything one could ask for.
Photograph credit: Nikki Beach
Nikki Beach coming to Jeddah
Since its inception in 1998, the hotel-chain expanded to 13 locations, from Koh Samui in Thailand, to Miami, USA.
And now, Jeddah is the latest city to join the network. Judging by videos shared on social media, the seaside destination is sprawling! Check it out: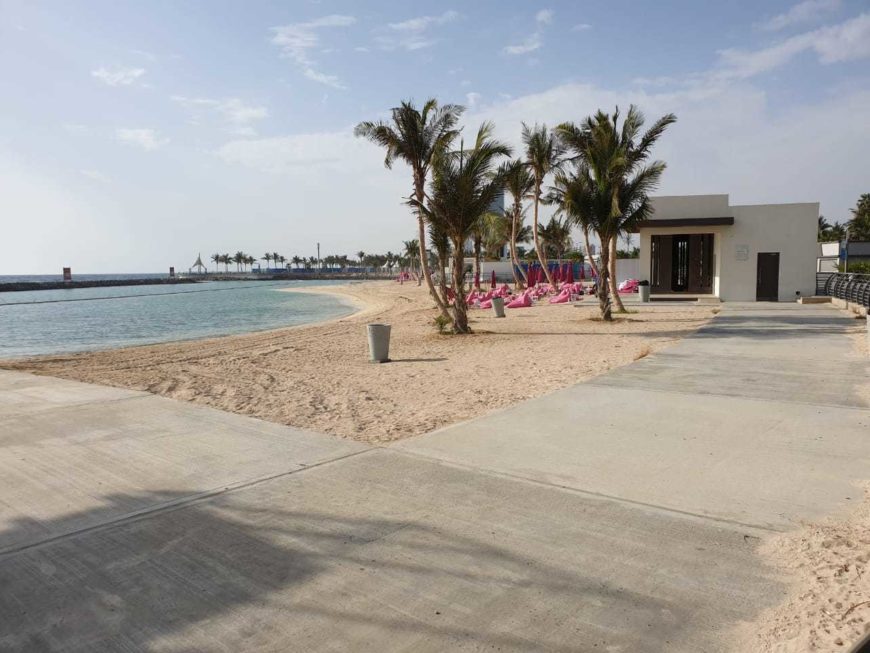 Photograph credit: Twitter
Saudi Arabia opens up its entertainment sector
The expansion to Jeddah comes in the wake of Saudi Arabia opening up its entertainment sector, thanks to HH Mohammad Bin Salman Al Saud, Crown Prince of Saudi Arabia.
The Crown Prince claims Saudi Arabia is home to "golden opportunities," for business and artists.
White nightclub recently opened in Saudi Arabia and was shut down
One of the region's prominent nightclubs, White stormed the headlines last week, with the announcement of its opening in Jeddah.
All the more, the Lebanese nightlife phenomenon got R&B superstar Ne-Yo for a headline performance too.
However, the nightclub was shut down within days of operation. One of the parties, 'Project X,' was reportedly "in violation of the legal procedures and regulations in force," and their license "was originally a license for the establishment of another activity." Ne-Yo spoke about the shut down too. He said, "Guess we'll try it again another time."