We're all about using a face mask in 2020 to help with the pandemic but we draw the line at finding one tucked up inside a McDonald's chicken nugget.
The rogue surgical face mask was found in a chicken nugget in Aldershot in England. And the mask nearly choked the six-year-old girl who was tucking into her Happy Meal at the time.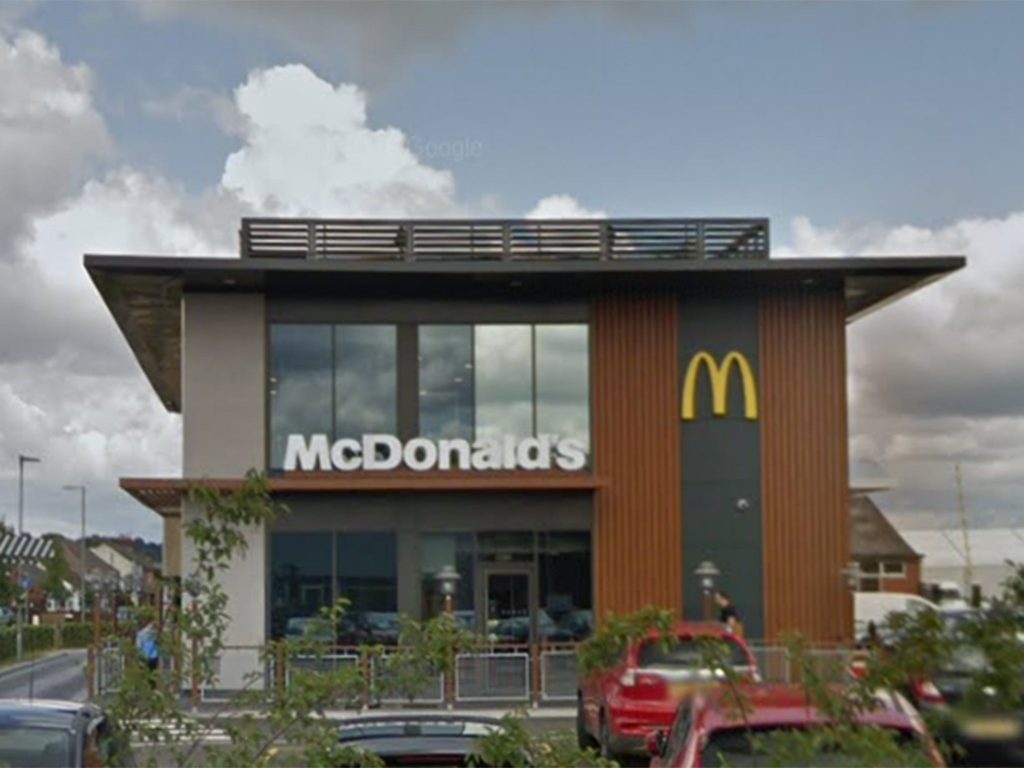 Not very happy meal
"I couldn't work out what it was. But I looked at the box of nuggets and could see something blue sticking out of another one," said Laura Arber who bought the meal for her daughter.
"It was a mask, it was absolutely baked into it, it had gone like chewing gum. It was disgusting. I had to put my finger in her mouth to make her sick and it came up all speckled with blue."
"If I hadn't been in the room I just don't know what could have happened."
The mother of four was then told that the nuggets hadn't been cooked on-site. The fast-food giant apologised and are investigating.
Unsurprisingly, the family have now been put off McDonald's "for life. Just because it says it's a Happy Meal doesn't mean it's safe."
Keep up to date with the latest news with our DubaiLAD page here.