No kiddin' but there's a cool new backpack with which you can control its appearance on the display including emojis, animations and 8-bit games.
Gaming on an unimaginable platform
Here's how the technology works; the PIX animative backpack has to be connected to a smartphone with the PIX app, after which a user can select an animation, widget, emoji or even play a game, which will be visible on the backpack's screen. In the games section, they've got classics like Snake, Arkanoid, Tetris and much more.
You can design your own animation too
For the creative minds, there's a category in their app which allows users to make their own designs. So, if you've got mad ideas about designing and illustrations, the PIX backpack has got the perfect platform show off your talent. The category takes users to an open grid where they can fill it up colours and designs.
Special edition for cyclists
With the special edition cyclers' pack, cyclists are in for a for a surprise by PIX's technology to promote safety while riding. The backpack can sync with the cycling remote(part of the pack), by which its screen can display indicators signals as well as stop signs happening in real time. The backpack can also help cyclists prepare their journey with useful widgets like time and weather.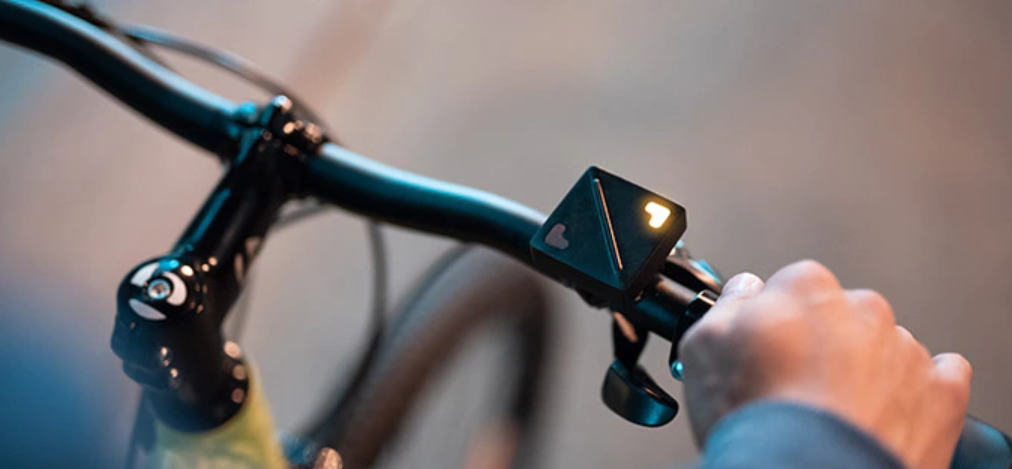 Storage enough for every millennial's needs
Literally, it's the most millennial backpack you'd ever see! Big ups to the design team for making its storage strategic, they've got pockets specifically for power banks, phone chargers, key leashes, notebooks and a bottle, It even has separate storage for a laptop with a size of up to 15 inches. The best part, the bag's design is water and shock resistant.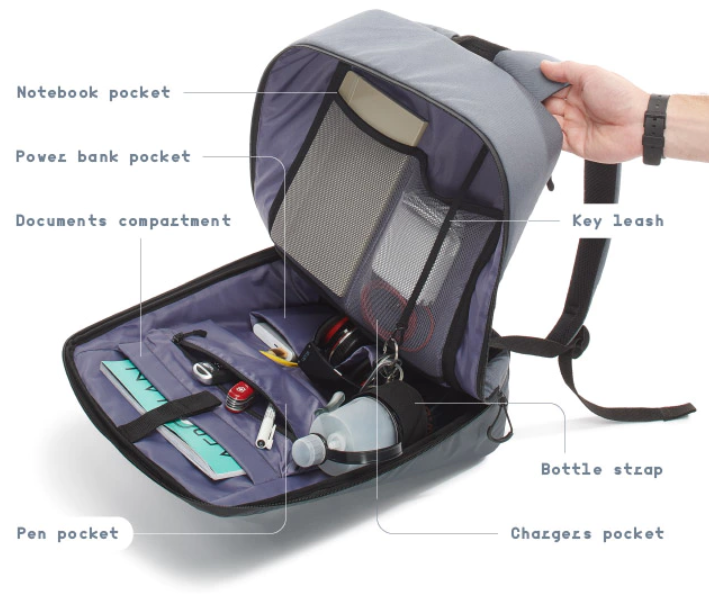 More upgrades coming up
For now, the PIX project will only be funded by Kickstarter if it reaches its target of $35,000(Dhs 128,560) and they're halfway there. Also, they're in the works of coming up with in-built indicators and a power bank with two outputs, which can charge a smartphone and the PIX bag simultaneously.