Sheikh Hamdan's flagship fitness initiative, Dubai Fitness Challenge returns with a bigger line-up of fitness events and fitness-themed villages across the city. Participants will be spoilt for choice, being able to exercise by the beach or the park or next to iconic buildings like Burj Khalifa.
Palm Jumeirah Fitness Village
Fitness buffs into jogging or running can head to Palm Jumeirah. Their fitness-themed village will host more than 300 free fitness classes on its main stage. Their standout event is the tech-savvy Palm Jumeirah Glow Run, a 3.2 kilometre-long course with themed lighting and interactive audio technology, making the surroundings seem like a virtual rainforest experience, along a coloured brick road.
Kite Beach Fitness Village
Fancy exercising by the beach? Kite Beach is hosting over 400 free fitness classes as well as water sports activities like kayaking and the DFC Aqua class daily. What's more, the fitness village is home to tournaments and courts, for a variety of sports, including beach volleyball, cricket and soccer.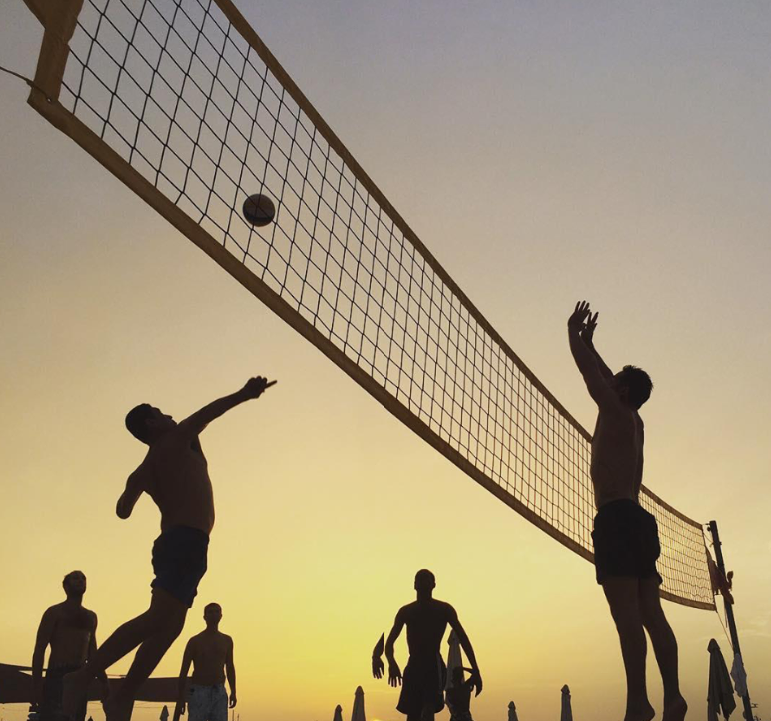 DIFC Fitness Village
Digital-savvy participants can look forward to DIFC's fitness village, home to an array of technologically advanced equipment from fitness giant Technogym. The village boasts a line-up of interactive bikes and treadmills, as well as simulators for budding golfers and teqball tables for footballers. Over 300 free fitness classes will take place throughout the month.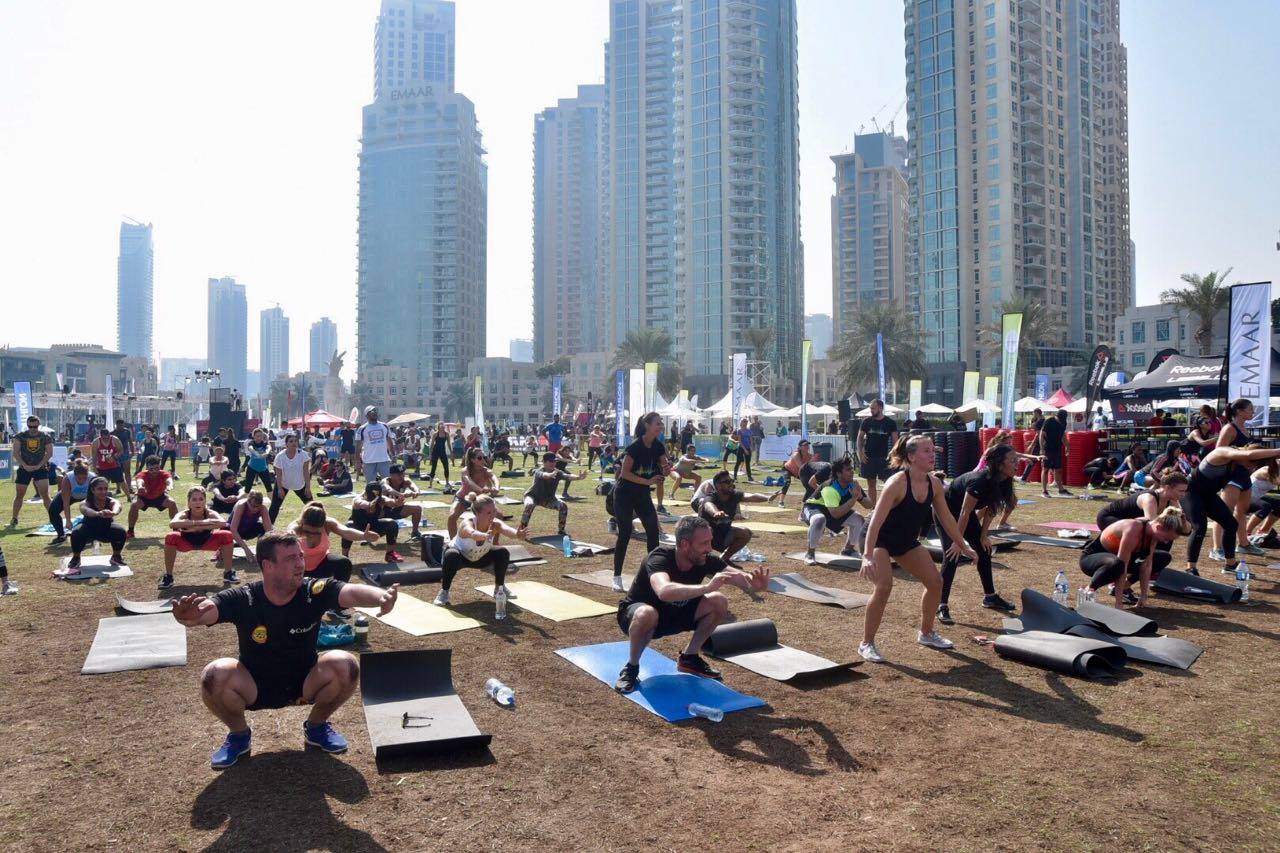 DMCC Park Fitness Village
JLT's DMCC park will be host to more than 400 free fitness classes, specially created fields and an adrenaline village, perfect for team sports and fitness buffs. Teams can book football, volleyball and basketball and play in tournaments. Whereas, the adrenaline village is home to a gymnastics zone, ninja warrior course, acrobatics workshops and a bouldering zone.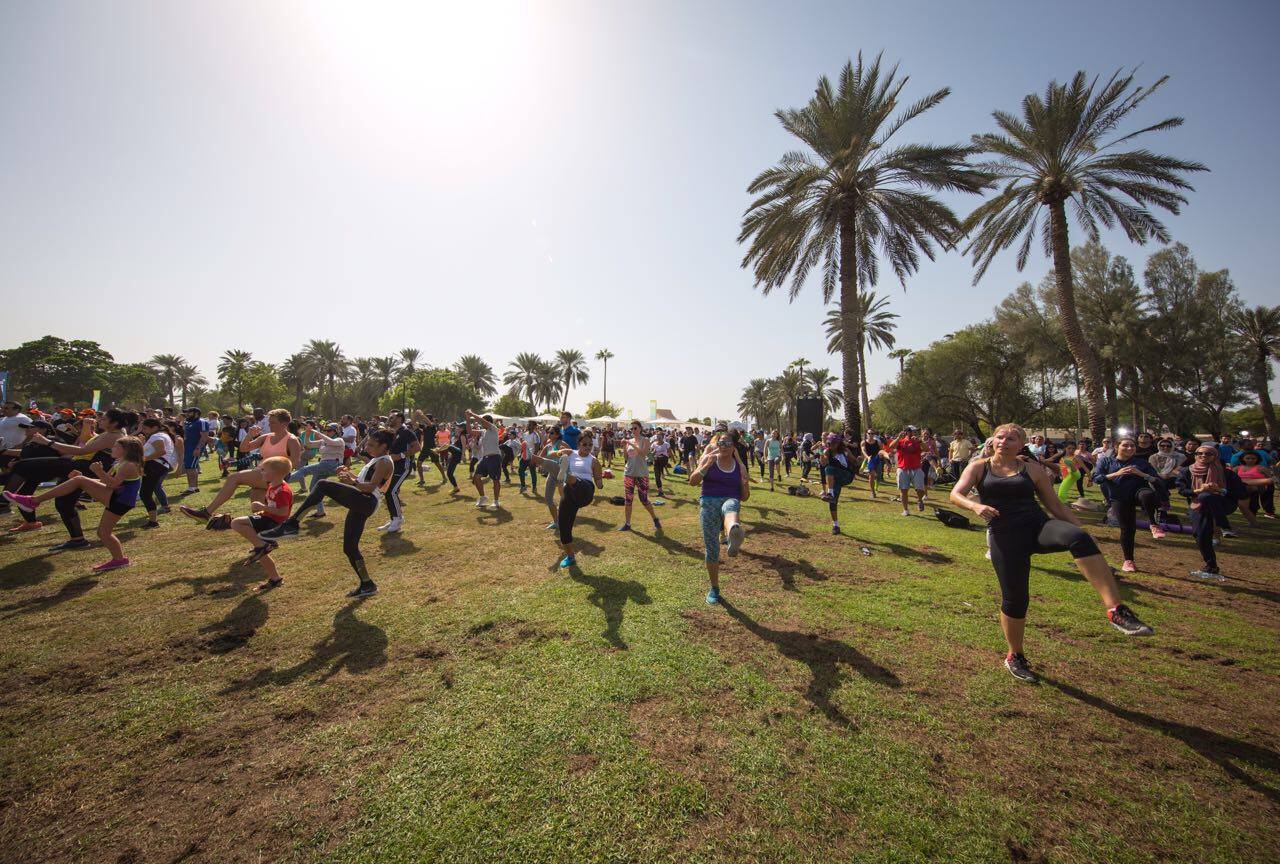 Al Khawaneej Walk Fitness Village
Ride your way through at the Al Khawaneej Walk Fitness Village. This village is specially designed for families, over 60s and for people of determination. Similar to DIFC's fitness village, participants can enjoy exercising on Technogym's innovative line-up of bikes and treadmills. Master trainers will be available for assistance.
Dubai Fitness Challenge goes on till 24th November. For full information about fitness classes and tournaments, visit their website.