If you're looking for something to do, the UAE never has any shortage of events, be it parties, cinema, sports and more. We've come up with a roundup of top events happening in the UAE this week.

Sunday, 16th December: Roc Nation DJ E-Feezy at 1Oak
One of Miami's hottest DJs, E-Feezy is taking to the decks at 1Oak this Sunday. The Young Money-affiliated DJ made a name for himself after dropping a massive album laced with 22 tracks in 2015, featuring some of the hottest names in the rap game, like Lil Wayne, Rick Ross, French Montana, Meek Mill and Ace Hood. It's going to be an all out R&B and Hip-Hop party at the NYC club export. For reservations, contact 052 881 8888.
Monday, 17th December: 'Love Actually' screening at Urban Outdoor Cinema, Habtoor Grand
December calls for holiday movie screenings and the heart-warming, 'Love Actually' always finds a way to add to the line-up. It has become a festive favourite with many turning to it during the Christmas season. Urban Outdoor Cinema at Al Habtoor Grand Resort is screening the cult classic this Tuesday, from 7:30 pm. Tickets cost Dhs 75.
Tuesday, 18th December: Chinua Hawk at Soho Garden
You might know Chinua Hawk for his covers of soul and R&B tracks on YouTube. The Atlanta artist takes inspiration from artists like Stevie Wonder, Whitney Houston and Aretha Franklin, so you can expect a set of soulful music. Ladies enjoy free beverages till 1 am. For reservations, contact 052 3888 849 or email reservations@sohogardendxb.com.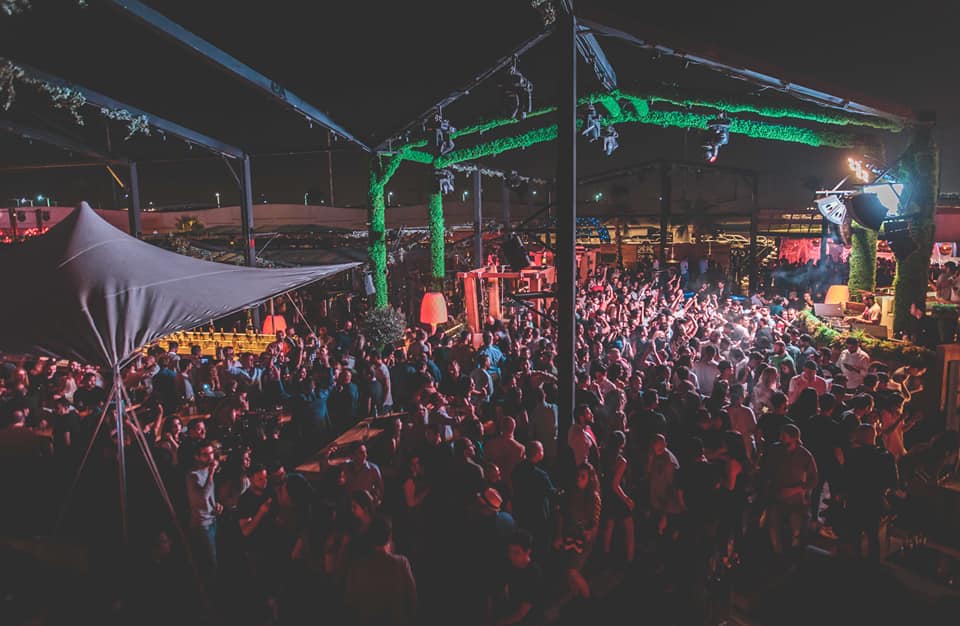 Wednesday, 19th December: DJ Bliss at Toy Room Dubai
Hip-Hop parties don't get any wilder than Toy Room Dubai. Expect R&B, Hip-Hop and Commercial music by the 411 crew, a DJ group including top regional acts like DJs KaBoo and Foxxy. Party goes on till 4 am. For reservations, contact 052 463 3338 or email reservations@toyroomdxb.com.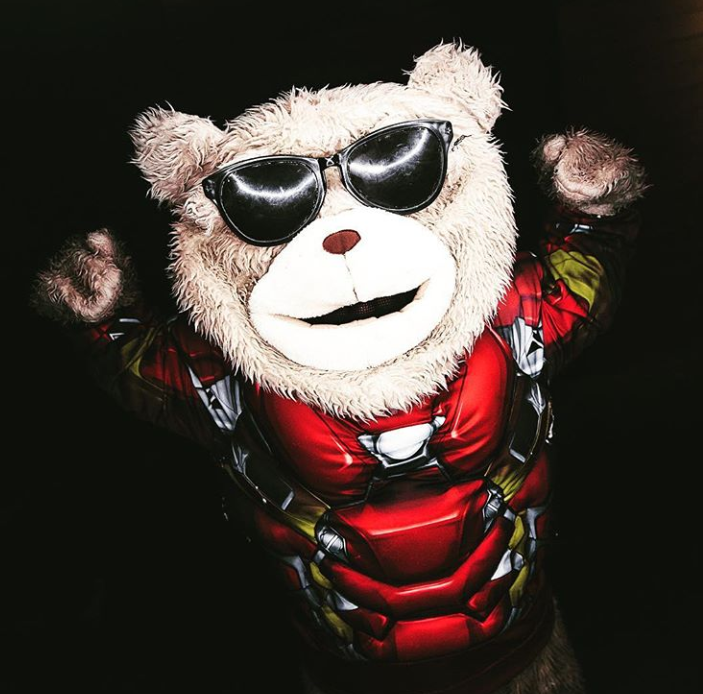 Thursday, 20th December: Marco Carola live at Base Dubai
When a DJ is compared to the likes of Jeff Mills and Richie Hawtin, it speaks volumes. Marco Carola is one such pioneer, who's regarded as the "global ambassador of techno." Rising to prominence during the '90s, the Italian DJ came to define the techno sound during that era. He's been a key fixture in nightclubs across the world and in Ibiza's party scene, notably Amnesia. For reservations, contact 055 313 4999 or email bookings@BaseDubai.com.
Friday: 21st December: Kaluki Musik live at Blue Marlin Ibiza UAE
Manchester underground music label, Kaluki Musik are bringing their deep house and techno to Blue Marlin's this Friday. Rising through the ranks in the mid '00s, the label created some of the finest DJs the underground scene, like Latmun, Pirate Copy, Russ Yallop and Pete Zorba. Their gig ends with support from resident artists Frederick Stone, Michka and Aidin Karami. For reservations, contact 056 113 3400 or email reservation@bluemarlinibiza-uae.com.
Saturday, 22nd December: 'McQueen' screening at Cinema Akil
Back after popular demand, Dubai's independent cinema platform, Cinema Akil is screening Tribeca Film Festival's 2018 'Best Documentary' nominee, McQueen this Saturday. The documentary is based on the life of Alexander McQueen, the late chief designer of Givenchy during the '90s. Tickets cost Dhs 50 and screening begins at 7:30 pm.