No matter your plans for Christmas Day, there's nothing more exciting than a hearty brunch with family and friends, and if you are as late as us in booking your Chrimbo dinner, then our line up of the five best places for Christmas brunch will be sure to jingle your bells.


Mega Yacht
Cost: Dhs 349/499
About: Upbeat, high-energy and Instagrammable are few words that go synonymous with this Christmas brunch. The brunch takes place on the ultimate Lotus Mega Yacht and sails through some of Dubai's iconic tourist spots, like Burj Al Arab and Atlantis The Palm. Their brunch comes in two packages, with house beverages (Dhs 349) and premium beverages (dhs 499). Plus, the yacht is home to a jacuzzi and a swimming pool for those who want to take a dip. The yacht departs from Pier 7 at 1 pm. For reservations, contact 052 777 6953/ 050 852 3343.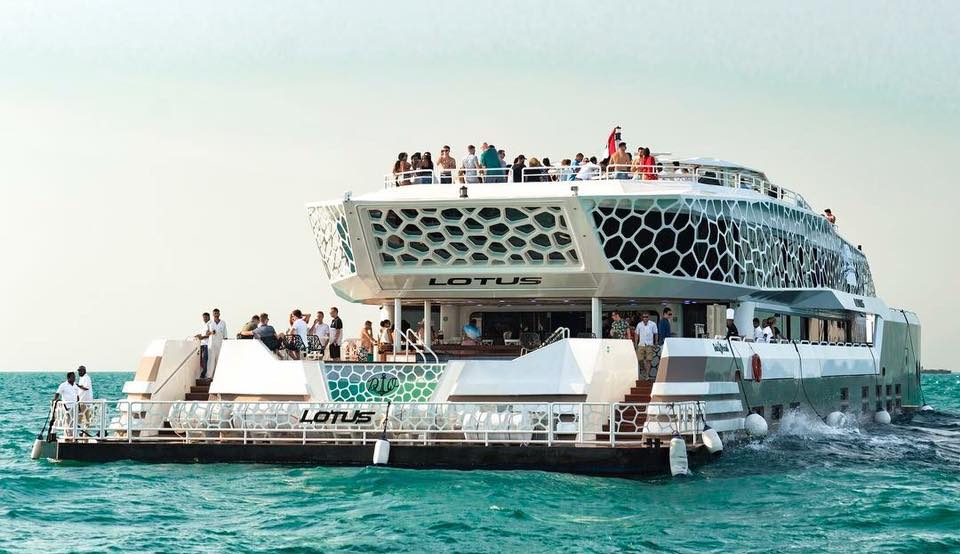 Photograph credit: Lotus Mega Yacht
Garden On 8
Cost: Dhs 150/299
About: Expect to be pampered at Garden on 8's festive brunch. They're serving a whole turkey with packages available for house bevvies(Dhs 299) and soft drinks(Dhs150). The place will have festive quizzes, music, prizes and decorates too. Contact 04 427 1000 or email festive@mediaonehotel.com for reservations.

Photograph credit: Garden on 8
Cielo Sky Lounge
Cost: Dhs 249/349
About: Escape the city madness and head to Cielo Sky Lounge for a relaxed Christmas brunch. The open-air lounge is hosting a brunch from 12:30pm-4 pm serving all the festive favourites. Ladies can enjoy the brunch with sparkling beverages for Dhs 249, while lads enjoy with house beverages for Dhs 349. Contact 04 416 1800 or email reservations@cielodubai.com for reservations.

Photograph credit: Cielo Sky Lounge
The Scene, Pier 7
Cost: Dhs 375-750
About: Brought to you by UK's famed chef Simon Rimmer, The Scene is serving a three-hour long brunch with free-flowing beverages. The brunch serves a five-course meal along with packages available for soft drinks (Dhs 375), house beverages (Dhs 550) and bubbles (Dhs 650.) Contact 04 4222 328 or email eat@thescenedubai.com for reservations.

Photograph credit: The Scene
Westin Dubai Mina Seyahi
Cost: Dhs 595/750
About: Open from 1 pm-4 pm on Christmas day, Westin Dubai Mina Seyahi Resort is hosting a brunch with two packages. The Bubbalicous package offers unlimited bubbles and house beverages for Dhs 750 and the Delicious package offers unlimited soft beverages for Dhs 595. Contact 04 511 7373 or email 03034.restaurants@westin.com for reservations.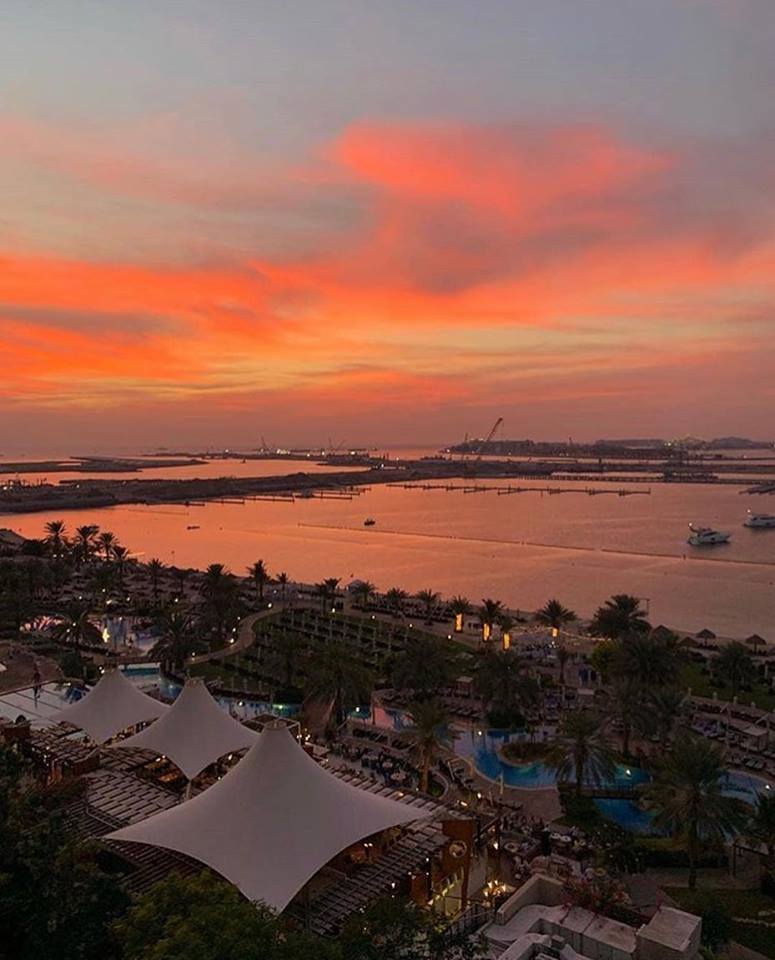 Photograph credit: Westin Dubai Mina Seyahi