Expect a busy week with A-listers, fitness and club events across the city this week. Here's what DubaiLAD recommends to look forward to:
Sunday, 4th November: Sean Paul live at Cavalli Club
Jamaican rap legend Sean Paul is bringing his dancehall hits to Cavalli Club this Sunday. The 47-year old Hip-Hop veteran has a career that spans close to two decades, with party anthems 'Temperature,' 'Get Busy' and 'She Doesn't Mind.' Guests can enjoy beverages for Dhs300 or a dinner and beverages package for Dhs350. Party begins at 11 am. For reservations, contact 04 332 9260.
Monday, 5th November: Hip-Hop with Frank
Watch out for Toy Room Dubai's naughty party animal, Frank being at his wildest after his release from hell during Halloween. Partygoers can expect a set or Urban, Commercial and R&B music from resident DJs. Party kicks off at 11 pm till 4 am. Free beverages for ladies till 1 am. For reservations, contact 052 463 3338 or email reservations@toyroomdxb.com.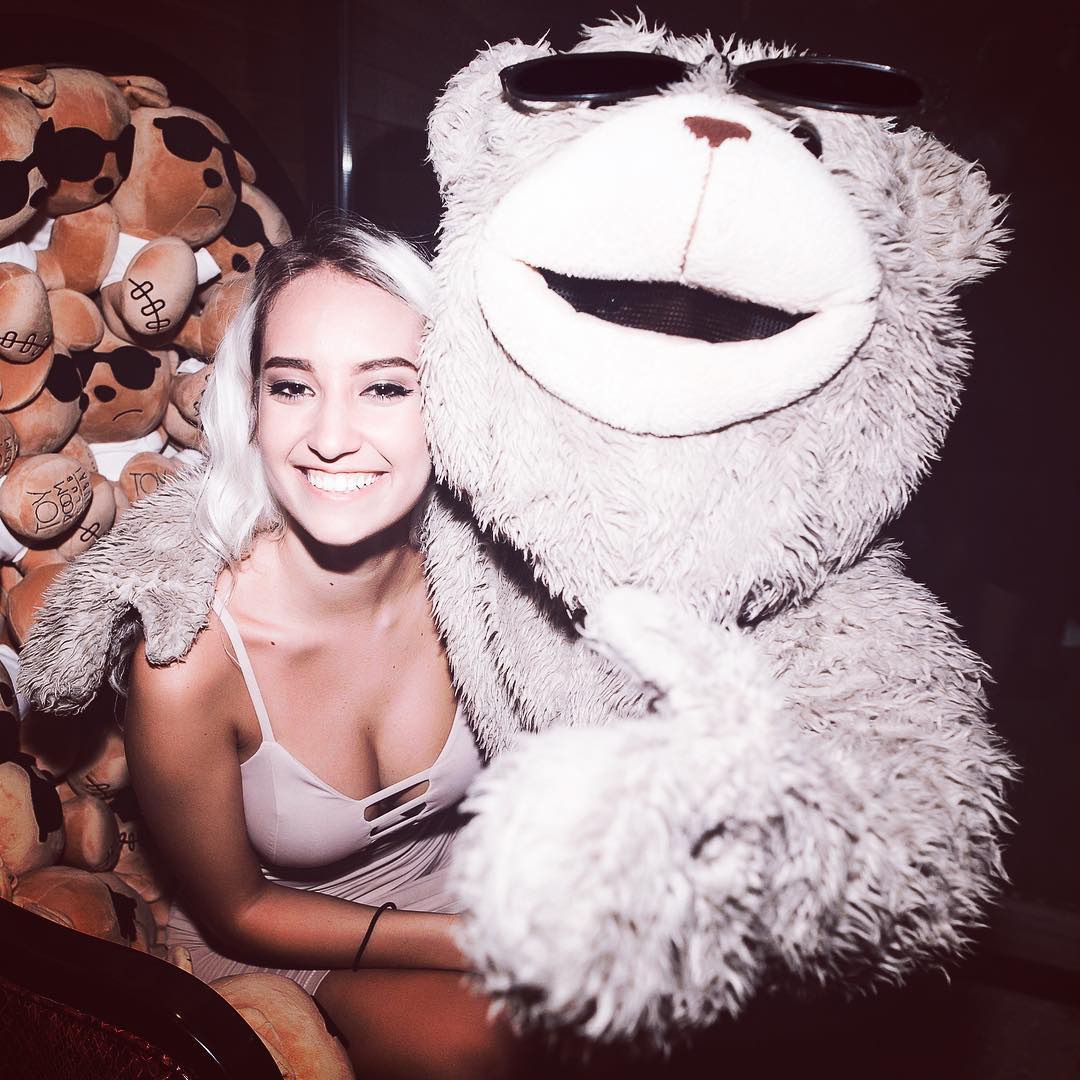 Tuesday, 6th November: Orange Theory Workout
With the Dubai Fitness Challenge happening , there's a packed line-up of free fitness classes and workouts one can look forward to, including the Orange Theory Workout at Orange Theory Fitness. It's an hour-long full body workout focusing on strength, endurance and power. The workout will be beginner level intensity. To register, contact 04 3244 424.
Wednesday, 7th November: 'Grease' screening at Cinema Akil
Remember John Travolta's iconic teen romance film 'Grease'? Dubai's indie film screening hub, Cinema Akil is marking 40 years of the musical production, screening from Wednesday, 7th November to Saturday, 10th November. Expect high-spirited singalongs and dancing! Show begins at 7:30 pm, costing Dhs52.50. For tickets, contact 058 524 6362.
Thursday, 8th November: Laidback Luke live at Zero Gravity
Dubai's beach-and-pool-side destination Zero Gravity is hosting EDM superstar DJ Laidback Luke. The 42-year old DJ has been a mainstay on the DJ circuit, performing in music festivals like Tomorrowland and Ultra, alongside collaborations with A-listers like Robin Thickle, David Guetta and Nicki Minaj. Partygoers can expect a set of techno, progressive and Dutch House. Free entry before 8 pm and free entry for ladies throughout the night. Dhs100 for the lads after 8 pm and Dhs75 for advance tickets. For reservations, contact 055 500 9111.
Friday, 9th November: Candypants' Dim Sum Disco
Candypants' high-energy 'Dim Sum Disco' brunch takes place this Friday, serving contemporary Chinese and Far Eastern cuisine at FIVE The Palm's Maiden Shanghai. You can also hang around for the post-brunch sunset party with DJ Adam Garca, playing a set of Urban and Commercial music. Beverage deals available during brunch and sunset party. For bookings, contact 04 455 9989.
Saturday, 10th November: The Colour Run Tour
Head to Dubai Auditorium this weekend for a day of running and partying at The Color Run. Event-goers will take part in a five-km-long run, doused with a different colour every kilometre. The run ends with a festival-style party, with music, dancing and colour throws. Ticket options vary between Dhs55-Dhs260, offering The Colour Run merchandise and an offer for du Tough Mudder.