Navigate your way through the best events happening throughout the week in Dubai, from comedy to concerts and film screenings.
Sunday, 11th November: 'The Rider' Screening at Cinema Akil
Dubai's indie film screening hub, Cinema Akil will be screening Chloe Zhao's 2017 Western drama, 'The Rider' this Sunday and on select dates throughout the week. Based on a series of real events, the drama explores the life of former cowboy Brady Jandreau and his urge to compete in horse racing, despite meeting with a tragic accident on the circuit.
Monday, 12th November: Hip-Hop with Frank at Toy Room Dubai
Looking for a wild clubbing experience in town? Head over to Meydan's party hotspot, Toy Room Dubai this Monday. You can join their naughty party animal, Frank with his ladies and party it out till 4 am. Free beverages for ladies till 1 am. For reservations, contact 052 463 3338 or email reservations@toyroomdxb.com.
Tuesday, 13th November: Dubai Fitness Challenge
Now in its third week, the city-wide challenge continues to host free fitness classes, workouts and training sessions across its five fitness villages. You can find them at Palm Jumeirah, DMCC Park, Al Khawaneej Park, DIFC and Kite Beach. Download the app to add your daily workout and to discover upcoming events in line with the challenge.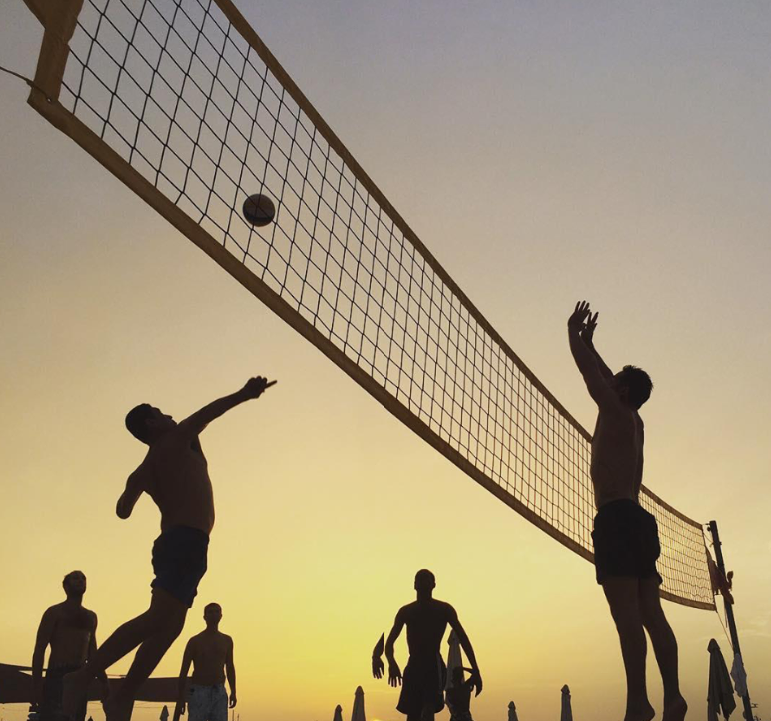 Wednesday, 14th November: Soho Social at Soho Garden
Meydan's party destination, Soho Garden is having a Hip-Hop party this Wednesday. Resident DJs Adam Graca & DJ Neil T will be playing a set of smooth Hip-Hop and R&B on the decks. Complimentary house beverages for ladies until 1 am. For reservations, contact 052 388 8849 or email reservations@sohogardendxb.com.
Thursday, 15th November: Global Comedy Fest at Festival City
Bringing the best from Africa's comedy scene to Dubai, be prepared to laugh your heart out with the incredible headliner line-up at Global Comedy Fest! The show will be headlined by multi award-winning Nigerian comedian, Bovi, followed by 'World's Funniest Person' contender Salvador, open mic comedian Acapella, multiple-award-winning comedian Kenny Blaq, British-Congolese comedian Eddie Kadi, Kevin J and Eric Omondi. Early bird tickets are available for Dhs100.
Friday, 16th November: One Africa Music Fest at Festival City
More than 20 of Africa's hottest music sensations are set to headline One Africa Music Fest. Among the rising talents, you may know WizKid; the rapper featured on Drake's 2016 song, 'One Dance.' It's going to be a galore of Afrobeats music! Tickets are priced between Dhs150 to Dhs4000. For full headliner line-up and tickets, click here.
Saturday, 17th November: Gulf Car Festival at Festival City
Showcasing Japanese tuners, off-road vehicles and modified trucks, JDM enthusiasts can enjoy a high-energy car meet with dual car stunts and demonstrations by tuned cars. Every car boasts a staggering 1000 horsepower performance. Entry to the festival is free of charge. Festival goes on from 4:30 pm to 9 pm.