Dubai Police warns drivers heading towards The Palm as an accident led to one death and two passengers injured.
Fatal crash at Palm Jumeirah
Photographs posted by Dubai Police show a damaged Mitsubishi Fuso semi-pick-up damaged on its sides. The site of the car crash has been evacuated as Dubai Police arrived at the location and are helping the victims. They confirmed one passenger as dead while the driver and one passenger are injured. They're being sent to Rashid Hospital for treatment.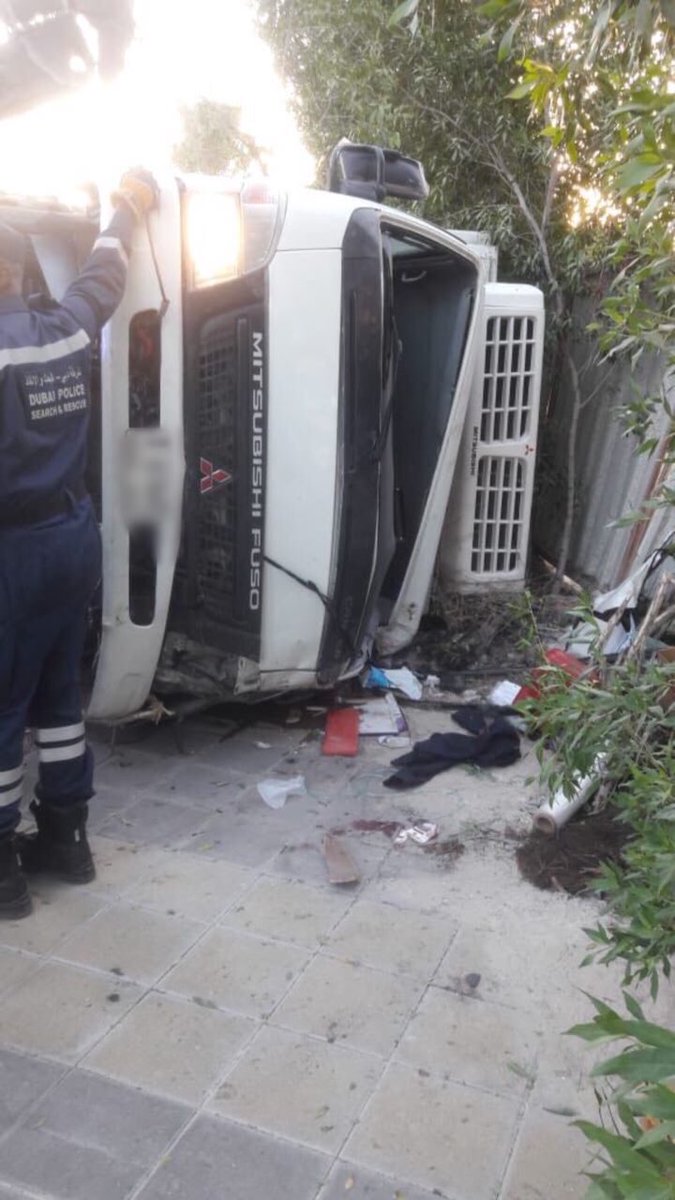 Crash due to excessive load
Dubai Police says the reason for this crash was excessive load, due to which the truck lost its balance. A tweet from Dubai Police reads "A serious deterioration occurred this morning in the Palm Jumeirah area, where a truck driver was surprised by a rotor in front of it, the balance was lost and the excess load was caused by the accident, the driver was injured, the second passenger was killed and the third passenger was transferred to Rashid Hospital for treatment."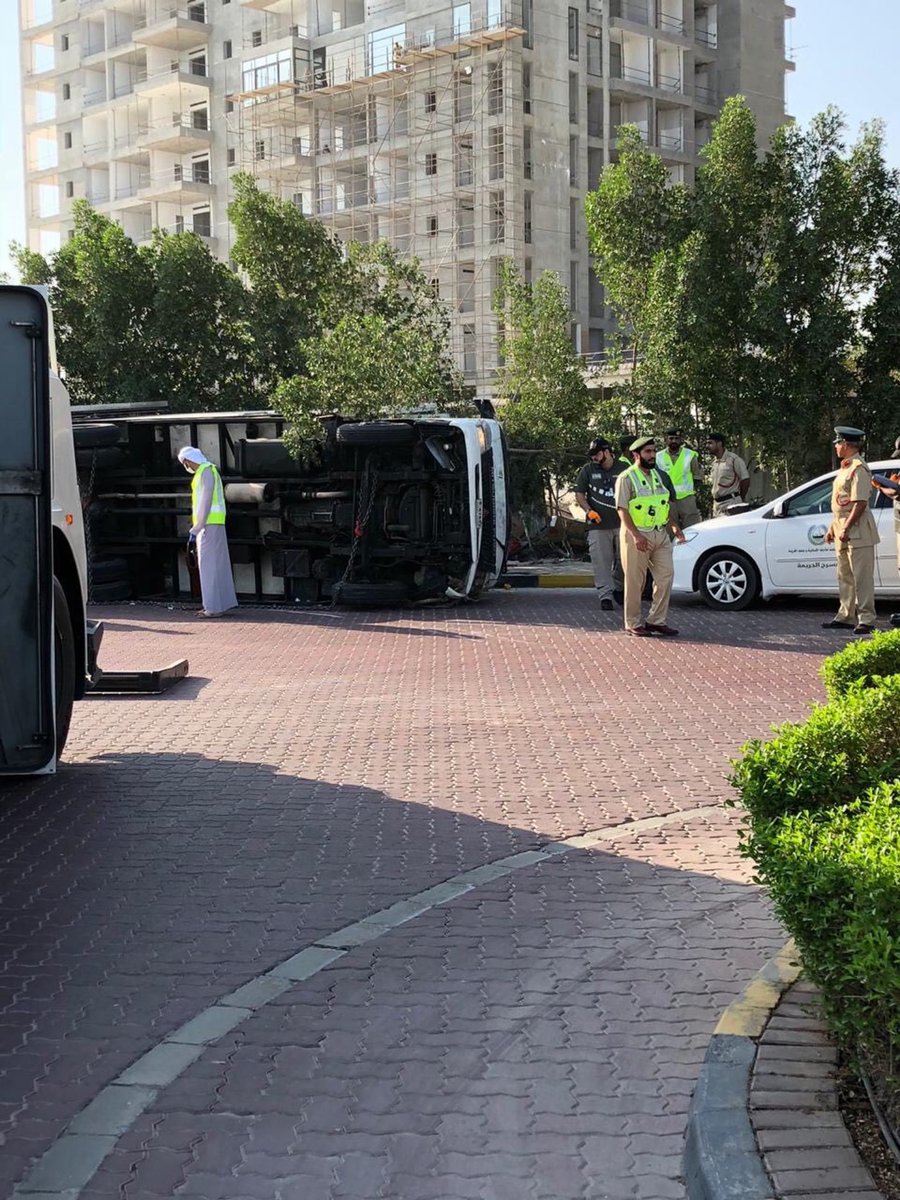 Drivers warned
Beware, the accident also serves as a caution for motorists to drive carefully. Prior to this, Dubai Police reported an accident on Sheikh Zayed Road opposite Jebel Ali port towards Abu Dhabi. Another accident occurred on Al Ittihad Road towards Sharjah this afternoon. Drivers are warned "Please be extra cautious.