The news can be pretty grim at times with the ongoing Coronavirus outbreak, the climate crisis and the news summer is on its way back to Dubai.
But we've got some good news for you. And some even better news for a 13-year-old girl in Dubai who can now walk after being paralysed for two years.
Abu Dhabi resident Isra Oman Mohammad Haji suddenly became paralysed from the waist down in 2018. Previously a healthy and active girl, the news would have been devastating.
Dr Nicandro Figueiredo, specialist neuro spinal surgeon at Medcare Orthopaedics and Spine Hospital was quick to diagnose the problem as a rare spinal tumour. It was compressing her backbone and causing the loss of feeling.
12-hour surgery and six screws later…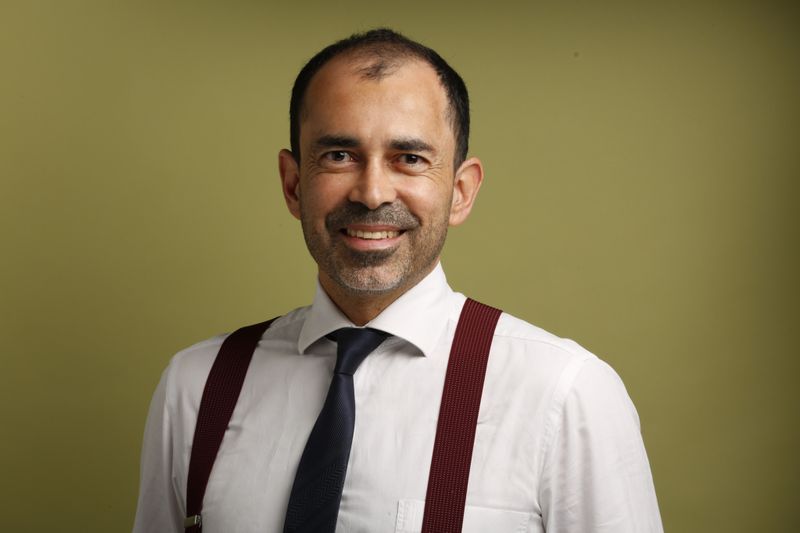 But after a gruelling 12 hours of surgery, Isra can now walk again.
The team removed the bone and fixed in six screws, while also correcting the curve of her spine. It had previously been at 81 degrees, and it's now in the correct position of 38 degrees.
Working with his team in a 12-hour procedure, they not only removed the bone and fixed six screws, but also completely took out the tumour to correct her curvature to 38 degrees.
"It felt like the patient was getting worse midway through the surgery and we had to stabilise her," says Dr Nicandro Figueiredo.
"Even after the surgery, it appeared as though her condition was worse. But eventually, as she stabilised, she completely recovered her sensation and movement," he added.
So, next time the news is getting you down, just remember this amazing story of the Dubai girl who was paralysed and can now walk again.