Following months of anticipation and suspicion after skipping E3, Sony confirms the PlayStation 5 console is set for a release in 2020 with loads of all-new tech-savvy features.
PlayStation 5 releasing in 2020
Sony Interactive Entertainment President and CEO Jim Ryan confirmed PlayStation 5's release date via their official blog. He says:
"Since we originally unveiled our next-generation console in April, we know that there's been a lot of excitement and interest in hearing more about what the future of games will bring. Today I'm proud to share that our next-generation console will be called PlayStation 5, and we'll be launching in time for Holiday 2020."
PlayStation 5 controller equipped with new tech
One of the biggest developments for the upcoming console is the controller. They're adopting haptic feedback for a more tactile experience that will give a realistic feel of the terrain and impacts during game play.
Adaptive triggers
Another advancement they're bringing for the controller is the adaptive triggers. With this, you could literally feel involved with the gaming action through sensation. Take for example; drawing a bow and arrow or accelerating an off-road vehicle through rocky terrain, Ryan says the adaptive triggers can "produce a powerful experience that better simulates various actions."
Game developers have already begun using the multisensory tech, with PlayStation 5 issuing early versions of the controllers.
Via Giphy
Into gaming? There's a massive festival happening in Dubai next week
If you're all about gaming, it's worth noting there's a huge gaming festival, Insomnia happening in Dubai next weekend at the Meydan Grandstand. The event is set to feature a stellar line-up of competitions, meet and greets with The Sidemen, latest gaming tech and cosplay contests. Head to their website more details.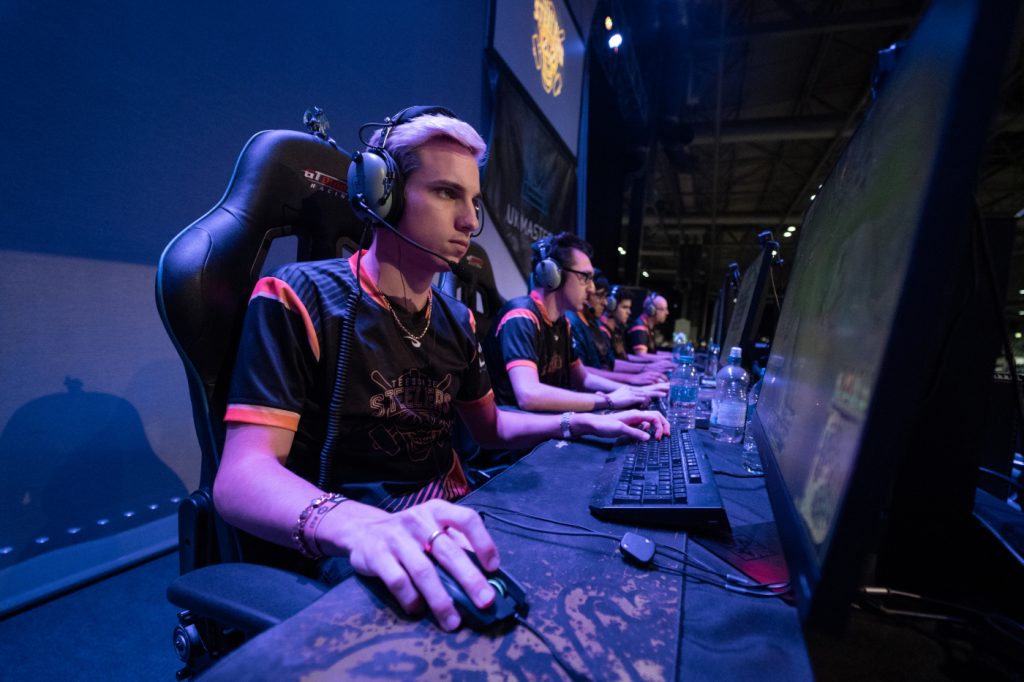 Photograph credit: Insomnia Dubai