Ahead of Insomnia gaming festival's hotly-anticipated Dubai debut, they've just announced a massive PlayStation Pro giveaway with the purchase of a ticket before this Monday, 30th September!
Win a PlayStation Pro with the purchase of a ticket to Insomnia
Be it a Day Ticket or a Warrior VIP-Weekend pass, you could win a sleek PlayStation Pro with a ticket purchase to the gaming festival, descending upon Dubai next month. Head to Virgin Megastore for packages and buy them before 30th September to stand a chance to win the gaming console!
VIP tickets up for grabs courtesy of DubaiLAD!
We're giving away four pairs of VIP tickets, worth AED 1,800! With the pass, you can take a pal and enjoy the gaming extravaganza at Insomnia for an entire day, and there are loads of privileges with the ticket. Click here to enter our competition.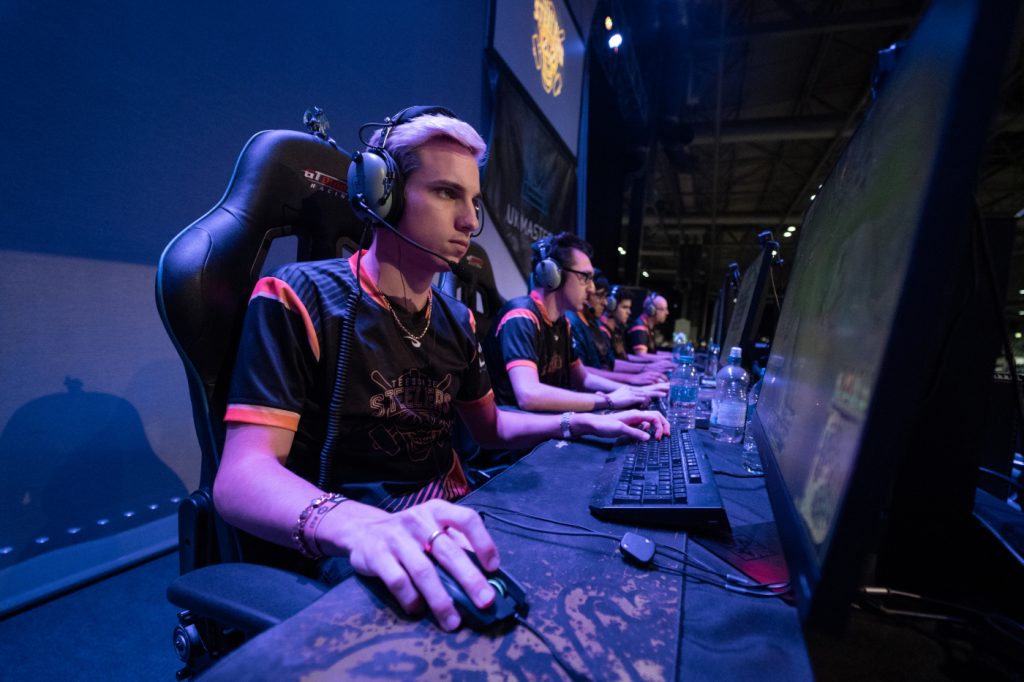 Mark your calendar: 17th-19thOctober
UK's biggest gaming festival, Insomnia is making its Dubai debut from Thursday, 17th-Saturday, 19th October. The three-day gaming spectacle is set to play a whole host of LAN parties, gameplay arenas, cosplaying contests and an Esports tournament with 250,000 dirhams up for grabs!