It's getting hot in Toy Room Dubai tonight, with Hip-Hop stalwart Nelly taking the stage at their weekly ladies' night.
Busy week for Nelly in UAE
Well, Nelly's on a role! The 44-year old rapper had a busy schedule in the UAE's party scene, performing at Yas Island's superclub Mad On Yas last Thursday as part of their F1 weekend line-up and at White Dubai last Friday. He's ending his UAE tour with one final performance at Meydan's party hotspot, Toy Room Dubai tonight.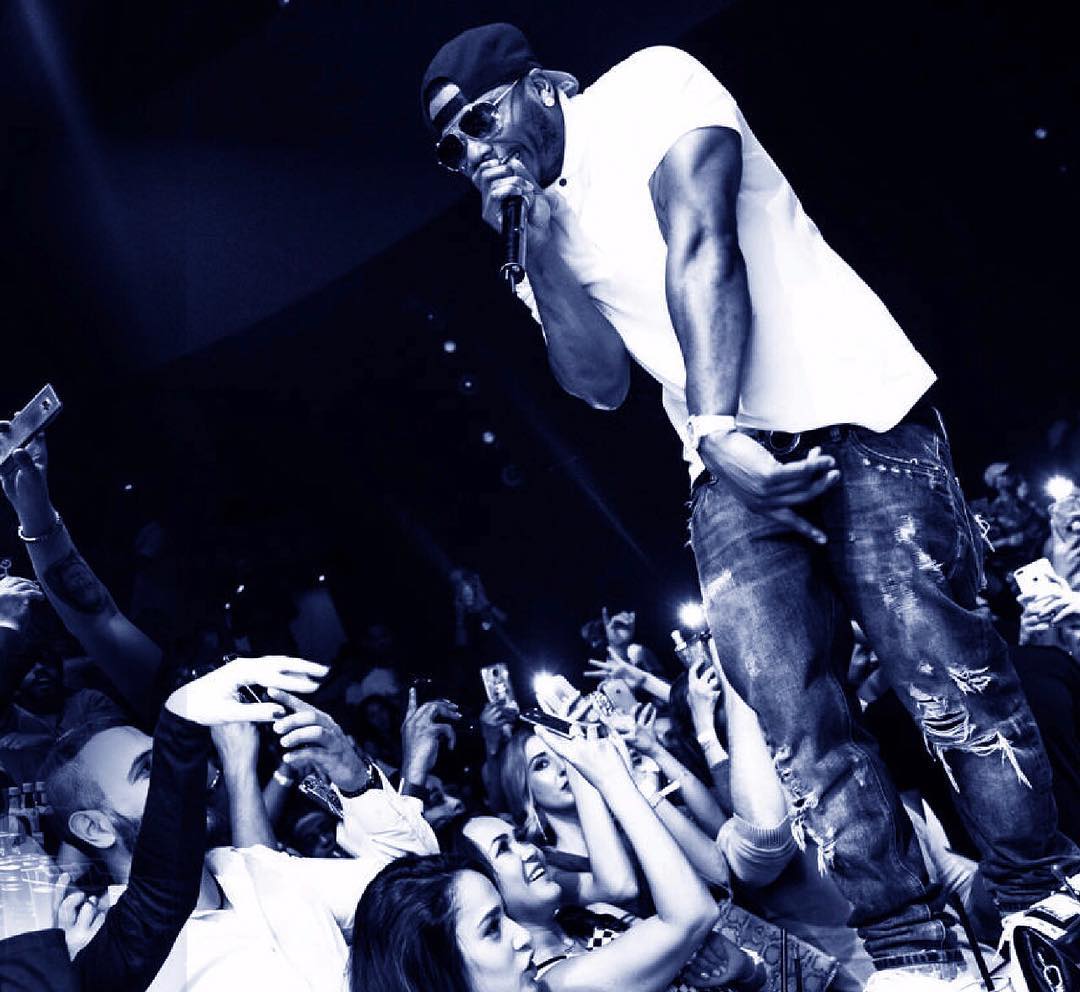 Nelly one of Hip-Hop's finest
Partygoers can expect a night of Hip-Hop and R&B with Nelly. He's been in the rap game since the early '90s, with iconic chart-topping hits like 'Ride Wit Me,' 'Hot In Herre' and 'Just A Dream' that earned him three Grammy awards and multiple platinum-selling certifications. His gig follows with support from homegrown talent, DJ Junior J.
Party with Frank on ladies night
You can head to the clubbing hotspot and party with their wild raver, Frank and his ladyloves, while Nelly takes the stage. Ladies can enjoy unlimited beverages till 1 am and the party goes on till 4 am. For reservations, contact 052 463 3338 or email reservations@toyroomdxb.com.