RAK Rider's four day event is hosting 500 bikers from around the world aiming to break the world record for the most back wheelies performed in a minute.
Bike shows, business expo and stunt performances will be held.
During the four day event, it intends to bring the motorbike industry and enthusiasts together and the opportunities are vast for bikers. The retail business expo will present latest innovations and products for bikers as well as visitors can enjoy a thrilling experience of watching bike stunts at the 'Stunt Masters Cup,' where 20 international riders will perform stunts with their bikes' moves and power.
Ras Al Khaimah is evolving to become to adventure capital of UAE.
Earlier this year, Ras Al Khaimah(RAK) introduced the world's longest zip line at the Jais mountain, with a length of 2.83 kilometers starting from its peak. Now, the Road Riders' event is taking adventure on another level by breaking the record for the most back wheelies in a minute. Besides, the emirate is known for its wadis and mountains often visited for trekking, hiking and camping. Undoubtedly, RAK is the emirate for adventure.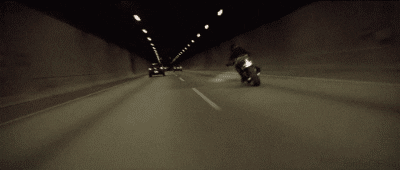 There's entertainment for everyone at the Road Rider's event.
Beyond bike shows and bike rides, there will be a dedicated area to keep visitors entertained as bands and Djs will be performing. Not only that, there will be food and beverages' stalls serving a fusion of Arabic and fast food. Plus, a kids' area will keep your little ones busy.