World's largest cruise ship Symphony of the Seas, built within three years in France, is part of the Royal Caribbean Cruise fleet and will commence its first passenger cruise on March 31st.
Its specifications are HUGE and they seriously mean it.
Capable of hosting up to 6,680 guests, the larger-than-life yacht weighs 228,081 tonnes and is 1,188 ft long, with 18 decks. With so much of space and guests at the ship, they've got entertainment facilities such as an ice rink, rock climbing walls, cinema and a range of restaurants.
On. Another. Level. Get ready to experience the revolutionary all-new Symphony of the Seas. https://t.co/YcmWyKS1HH pic.twitter.com/JrayHXU0kf

— Royal Caribbean (@RoyalCaribbean) March 22, 2018
https://platform.twitter.com/widgets.js
Royal Caribbean Cruise Line is unparalleled when it comes to large sized ships.
Known as the Oasis Class ships lineup, it started with its first ship, the MS Oasis of the Seas, which achieved the record for the largest cruise ship in 2009, capable of 5,400 guests. One year later, the Allure of the Seas was titled as the biggest cruise ship, capable of 5,400 guests too and its size being just 50 mm more than Oasis of the Seas. Six years later, the Harmony of the Seas broke the record for the biggest cruise ship, with a capacity of 5,479 guests. Although they continue to break their own record by a slight margin with each ship introduced, no other ships producer has come up to their level.
The cruise will also be home to the world's biggest lazer tag arena.
How cool can it get? They've got a record breaking entertainment activity in a record breaking cruise ship! The ice rink will be a multi functional area able to transform into a dark atrium with dark glossy colors and lighting around.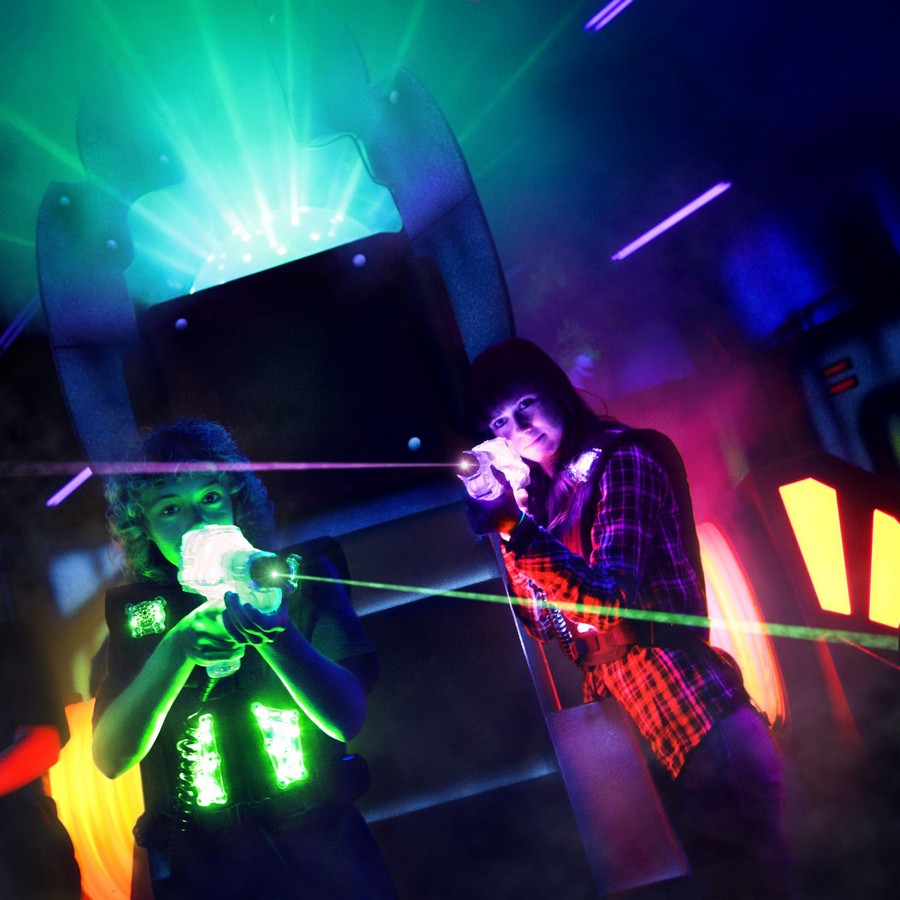 The Symphony of the Seas is part of the Oasis of the Seas fleet by the Royal Caribbean Cruise Line. For more information, visit www.royalcaribbean.com