According to the latest report from the HSBC Expat Explorer 2018, Dubai is positioned at 11th with expatriates having an average salary of $138,177 (507,510 dhs) per year.
Mumbai tops this year's rankings.
Known as the commercial capital of India, Mumbai is the best city for expatriates to earn as results show that the average expatriate earns $217,165 (797,625 dhs) per annum. Surprisingly, the average expatriate yearly wage is more than double of the global average, which is $99,903 (366,933).
Gif credit: The Quint
Dubai's ranking is ahead of cities including London, Sydney and Berlin.
Followed by Dubai, the following cities: Moscow($135,909), Sydney ($134,368), Tokyo ($132,508) and Doha ($131,408) made it on the top 15 on the ranks. Also, cities like Johannesburg ($92,416), Seoul ($86,115), Berlin ($84,162) and Barcelona ($65,070) failed to match the global average as they were positioned below.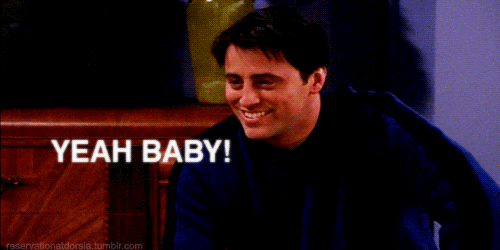 Gif credit: Giphy
Abu Dhabi is on the rankings too as the 16th best city.
Among the 31 cities able to cross the $100,000 mark, the capital city Abu Dhabi is positioned at 16 as its average expatriate wage is $127, 456 (468,133 dhs). It's ahead of cities such as Istanbul, Toronto and Madrid.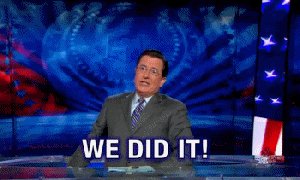 Image credit: Popkey.co
Dubai ranks the highest amonst cities in the Middle East.
Cities in the Middle East including Doha, Kuwait City ($123,041), Riyadh ($116,679) and Muscat ($113,733) were positioned on the rankings above the global average, making Middle East an ideal location for expatriates. Besides, Cairo was the only city from North Africa to make it on the list with an average of $81,952 ( 301,001 dhs).