Not that long ago, Fogo de Chão opened its doors in DIFC, Dubai, joining their list of iconic locations including Mexico City, Rio De Janerio, New York and Miami. We visited the steakhouse and were treated to an authentic churrasco-style dining experience.
Traditional Brazilian affair
Situated at Level P3 in Central Park Towers, we arrived on a mild evening and were welcomed by a giant statue of Caringi's O Laçador, a historical symbol of Port Alegre and the aroma of cooked meat wafting through the air as we wondered outside and seated in front of an iconic view of the Burj Khalifa. The restaurant hosts a Market Table, home to salads, vegetables and a selection of cheese, as well as a Feijoada Station, offering black bean stew.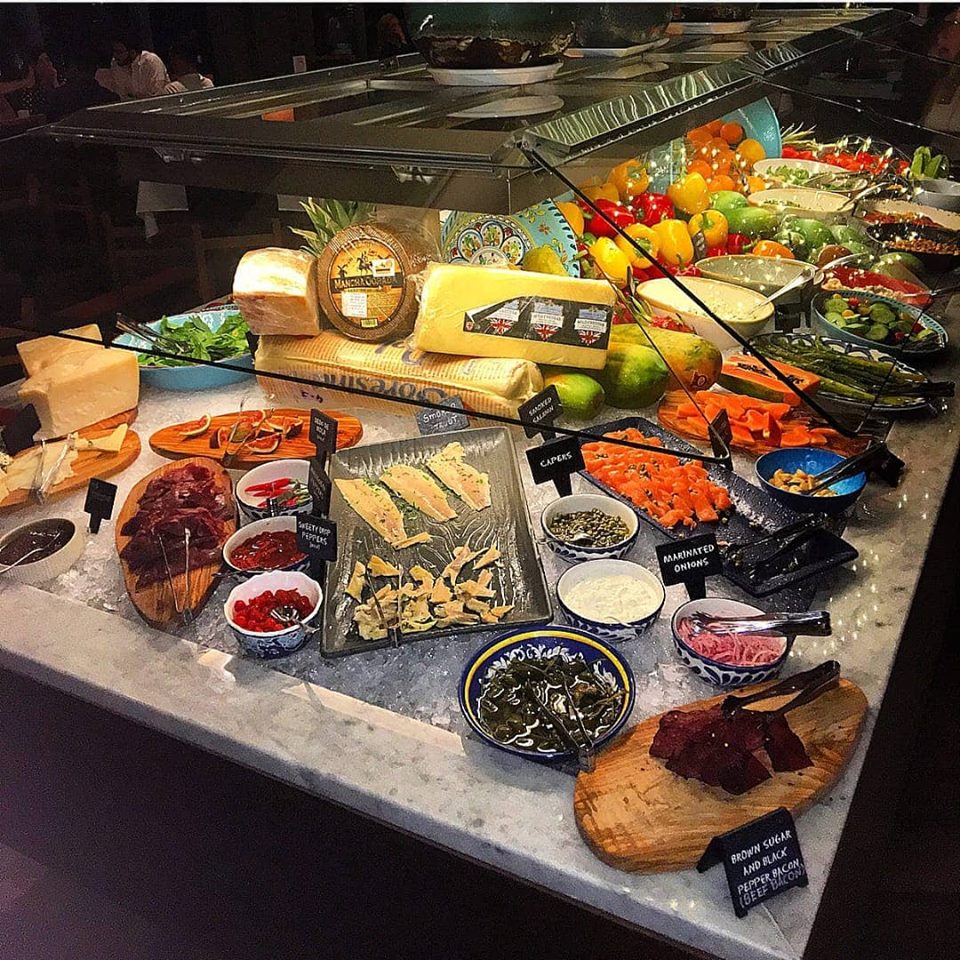 A colossal meat feast
With an assortment of meats to try, our pick was the Fogo de Chão experience. Priced at Dhs 249, they served an endless flow of meat, ten different types of cut, alongside side dishes including mashed potato and fried bananas. We sampled some bites from the Market Table and the Feijoada Station making sure not to fill up before the meats arrived, all the produce including salads, vegetables and superfoods seemed fresh and flavourful. The array of meat began to shower our table as servers with giant skewers came and carved perfectly cooked portions of meat directly onto our plates, the stand out cut was the Picanha which had a distinctly delicious flavor and was cooked perfectly. Simply put, Fogo de Chão is a paradise for meat lovers.
Authentic Brazilian food
Fogo de Chão's team in Dubai come all the way from Brazil. Their meat and flavours come all all over the world and are cooked and served in a typically traditional Brazilian fashion, it's this authenticity which is the most appealing factor about the eatery. Meals like Picanha and Fraldinha made us feel like we were back in Rio.
Our suggestion: Head there with an empty stomach
Fogo de Chão is open daily between 12 pm-4pm and 7 pm-11 pm on weekdays and until 12 am on weekends. They're located at Level P3 at Central Park Towers. For reservations, contact 04 343 8867 or visit their website.