Since its succesful implementation at Dubai International Financial Centre (DIFC), the Roads and Transport Authority (RTA) has introduced smart signals across 15 areas in Dubai, using smart technology to help mass pedestrians cross signals.
Its smart technology detects when a signal is awaiting mass pedestrians.
Normally, signals work on timers and accordingly turn the pedestrian signal green when there's no signal open to their road of crossing. However, thanks to sensor technology, pedestrians in large numbers won't have to wait based on the timer. The sensors on ground detects when there are mass pedestrians waiting to cross the signals and has the ability to re adjust signal timing.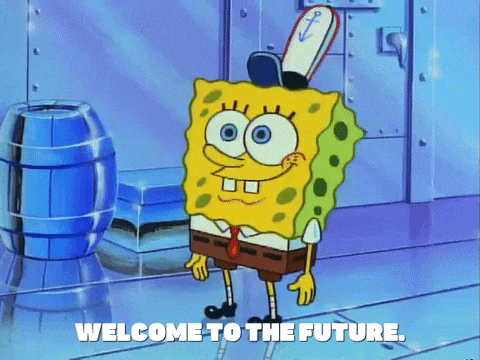 Gif credit: Giphy
Busy streets won't struggle anymore.
Many busy residential and commercial areas in Dubai now have the smart pedestrian signal, including Al Rigga, Al Muraqqabat and Baniyas Square in Deira as well as Al Mankhool, 2nd of December Street, Al Maktoum, City Walk, Sheikh Khalifa streets and Al Barsha.
This technology is part of Dubai's Smart City initiative.
With a vision to make Dubai the happiest city on Earth, Smart Dubai is working on intiatives and ways of improving services in the fields of economy, governance, mobility and much more. They're also the team that came up with the 'Happiness Meter' and 'Dubai Blockchain'.
Safety is their priority.
Beyond making it convinent to cross signals, the smart pedestrian signals aims to make crossing signals easier for old people, for people carrying luggage and for people of determination. The implementation of smart pedestrian signals reduces chances of road accidents.