Deadpool star and serial troller Ryan Reynolds is in Abu Dhabi, shooting for Netflix's upcoming production '6 Underground,' billed as their most expensive production till date.
'6 Underground' undergoing shooting
Directed by the explosive Michael Bay, written by Deadpool's scriptwriters and staring a baddie like Ryan Reynolds, we're hoping for a blockbuster, having seent he production team already shot an explosion scene on a set and fast-paced car chase stunts on in Florence, Italy.
Reem Island closed
Residents at Abu Dhabi's Reem Island received a notice this week, about a "Hollywood feature film" being shot on the roads of " City of Lights" from Tuesday, 13th November till today. The notice comes with a warning about "roadblocks" and "loud sound effects." Abu Dhabi Traffic Police are monitoring the area.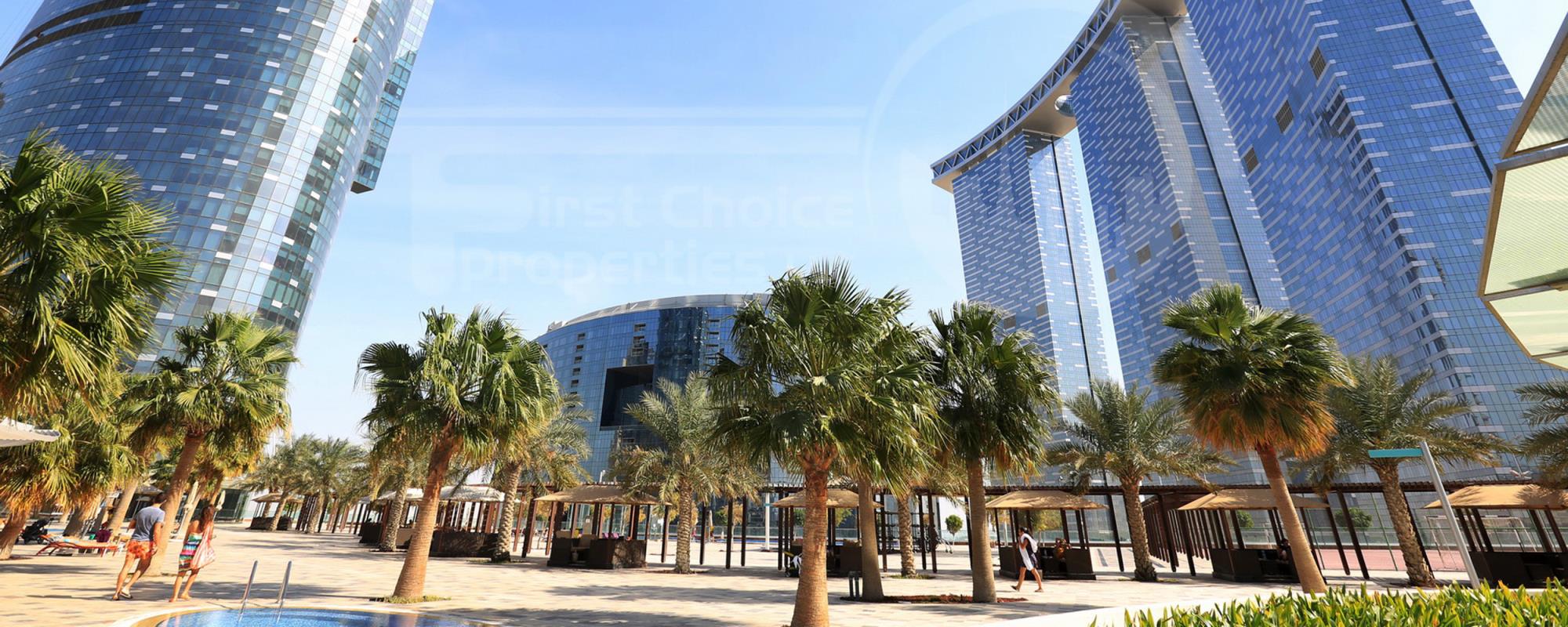 "Highlight" for Ryan Reynolds to shoot in Abu Dhabi
Reynolds was in all praises about shooting 6 Underground in the capital city. He said "Shooting in Abu Dhabi is going to be one of the highlights of this production, although you'll have to wait until the movie hits Netflix to find out why. We've only been here a few days so far, but the welcome from everyone has been amazing and I can't wait to explore Abu Dhabi more."