UAE Cabinet approves five-year tourist visa including unrestricted entries at its first meeting of the year
When: January 6th, 2020
Want further proof that the UAE is in line with the times? Not only did Sheikh Mohammed announce a revolutionary new five-year tourist visa including multiple entries, but he did so via the on-trend medium of Twitter.
The UAE tourist visa news was announced following the UAE's first Cabinet meeting of the year. In his Tweet, Sheikh Mohammed Prime Minister and Ruler of Dubai said the visa would allow tourists multiple entries into the country over five years. And in doing so help further establish the UAE as a "major global tourism destination."
The move is a welcome boost to the UAE tourist industry which recently revealed the number of international tourists in the first nine months of 2019 was up from 15.26 million to 15.88.

The current law allows tourists to visit the UAE with a free multiple entry visa for up to 90 days, from the date of entry.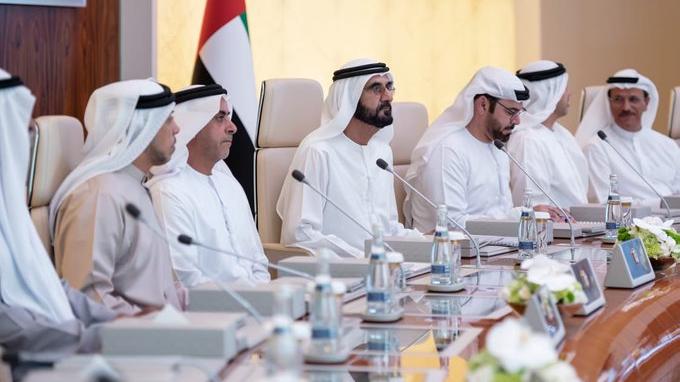 In his Tweet, Sheikh Mohammed said "Today, we have reviewed achievements made over the past year… we planned for 2020 to be a different year as it marks the year of preparation for the upcoming 50 years (2020: towards the next 50). It is the year in which we design the future of the UAE."
The news comes hot on the heels of the announcement that you can now renew your Emirates ID and Visa from home using the GDRFA App. Further proof that the UAE and Dubai really have their finger on the pulse when it comes to new media and streamlining