Spending time with the young members of the Maktoum royal family has been one of the common activities the Dubai Ruler has been up to this summer.
Fazza recently shared an endearing image of Sheikh Mohammed
His Highness Sheikh Mohammed bin Rashid Al Maktoum was snapped in a sweet selfie of himself and a young girl from the Maktoum family. It was shared by his son and Dubai's Crown Prince, Sheikh Hamdan bin Mohammed Al Maktoum. The image already got 175,000 likes within a day and his followers are praising Sheikh Mohammed, describing the image as 'lovely' and 'cute.'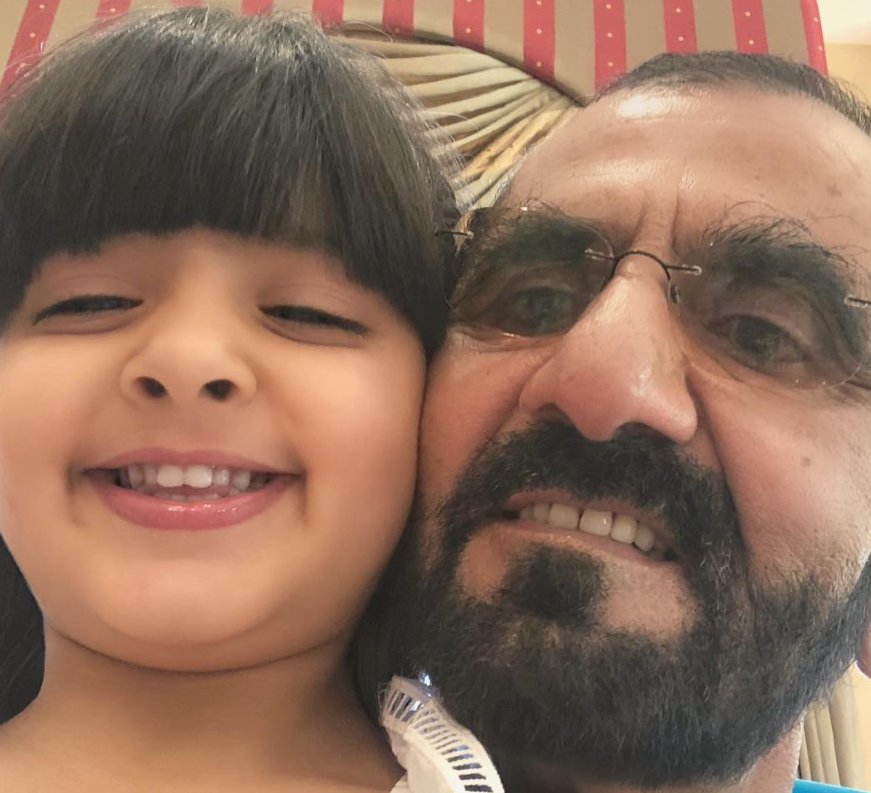 He also shared a video of the Ruler meeting the young ones.
Sheikh Mohammed often shares moments with his family
Besides new rules and announcements, the Ruler often posts photographs of himself with the Maktoum family and with Abu Dhabi's Crown Prince, Sheikh Mohammed bin Zayed Al Nahyan. In fact, Sheikh Mohammed finds his daughter, Sheikha Al Jalila a lucky charm when his horse Masar, won the prestigious Epsom Derby horse racing championship, saying "My daughter is here today, she brought the luck".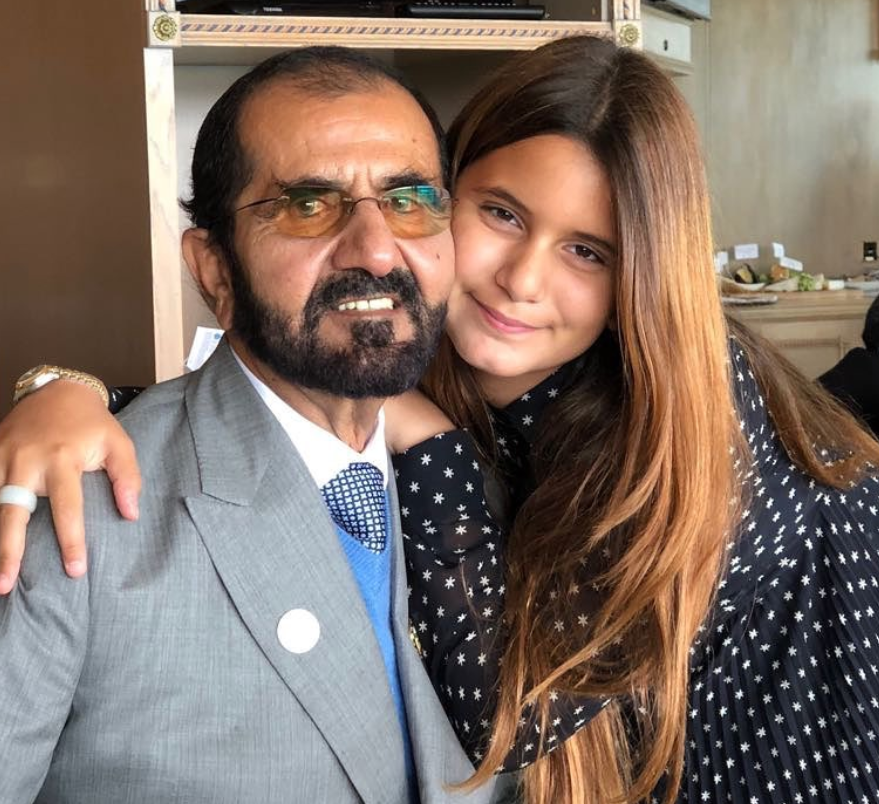 Check out this joyful video of himself and Fazza
Last month, Fazza shared a video of both the father and son having a light moment with two birds, who would fly and land on top of their heads. Sheikh Mohammed too seemed delighted by the birds and left the people in the background in all-smiles. What's more, the Ruler is active when it comes to preservation and was shown in another recent video feeding birds in a closed area.