Step aside Crystal Maze, Jumble is in town and this hybrid version of the classic TV show is gonna blow your mind!
We're giving one lucky lad the chance to take five mates to the urban maze at Jumble with a four-hour pass worth Dhs 225 per person, courtesy of DubaiLAD!
Four-hour pass for six at Jumble!
Whether you're a puzzle pro or a maze maestro, Jumble boasts the ultimate maze challenge with unexpected and never-seen-before obstacles. A thrilling multi-sensory experience awaits!
Their urban indoor maze puts your physical and mental capabilities to test, ticking your adrenaline glands with 200 challenges across their warehouse-size venue.
You'd find yourself transported into a contrasting environment with immersive lighting. Of course, there's an option to skip challenges, but we suggest you'd probably need the Keanu Reeves in your group to help you complete the maze.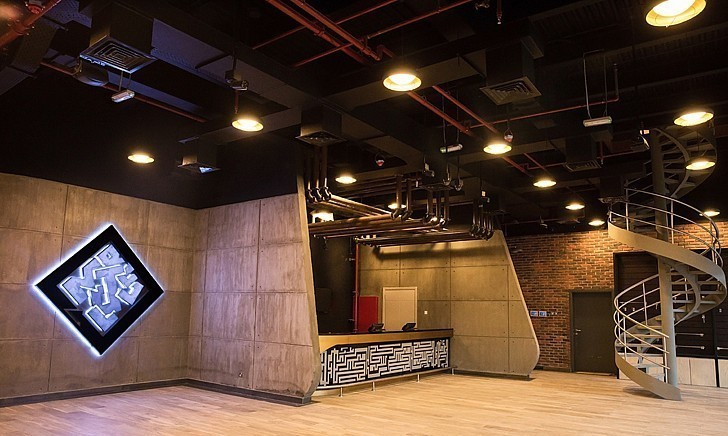 They even have a café to wind down after the Jumble experience.To win tickets, follow Jumble on Instagram, fill in your contact details and answer the following question.
Question: Which country has the largest maze in the world?
Please note this competition is open till Monday, 16th September