Food-delivery giant Zomato has come under fire by UAE residents for offering plastic cutlery in excess with every order despite people opting for their option not to send.
UAE residents furious over excess cutlery
Priyanka Khanna, A UAE-based resident, took to Facebook saying:
"They really need to ask the restaurants to stop sending plastic cutlery. If someone really needs it there can be an option to request for it. I have over 200+ plastic cutlery sent from these restaurants even after I opt for "I don't need cutlery". I have absolutely no clue what to do with it."
Photograph credit: Need Pix
A lot of residents are furious over the insensitivity
"I'm sure you will never stop having them even if u write 100 note. I would think to put them in the recycle. It will take long time for these restaurants to change their business mentality."

Mouaz Al Khaldi, a UAE-based resident
"Dubai restaurants and supermarkets uses way too much plastic and there is no government control over this. They should be fines for using so much plastic."

Krish Naye
"Don't send cutlery" option on Zomato
Some residents angered over Zomato delivering meals despite ticking the "Don't send cutlery" option.
"I opted for no cutlery from a restaurant and was still delivered some…I phoned them and made them come back and get it….I felt they had to learn"

Viswanathan Reddy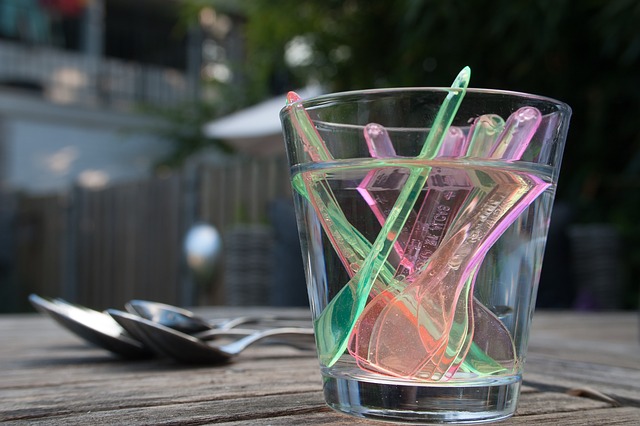 Photograph credit: Pixabay
DubaiLAD suggests how you can recycle and avoid extra cutlery
1) Return the cutlery back to the delivery person.
1) Store the cutlery and donate them to a recycling bin
Some of the comments have been edited for style and clarity.