Looks like the smartphone giant is in big trouble after a leaked image showed they didn't actually use the Nova 3i model in their latest commercial.
DSLR used for taking selfies
For the new Nova 3i, they came up with a commercial showing a couple clicking selfies and enjoying themselves at parties throughout the day. Judging by the commercial, any tech junkie or buyer would be impressed by its clarity and high resolution. However, little did we know they used a DSLR to click selfies instead.
Here's the commercial:
Leaked photograph from behind the scenes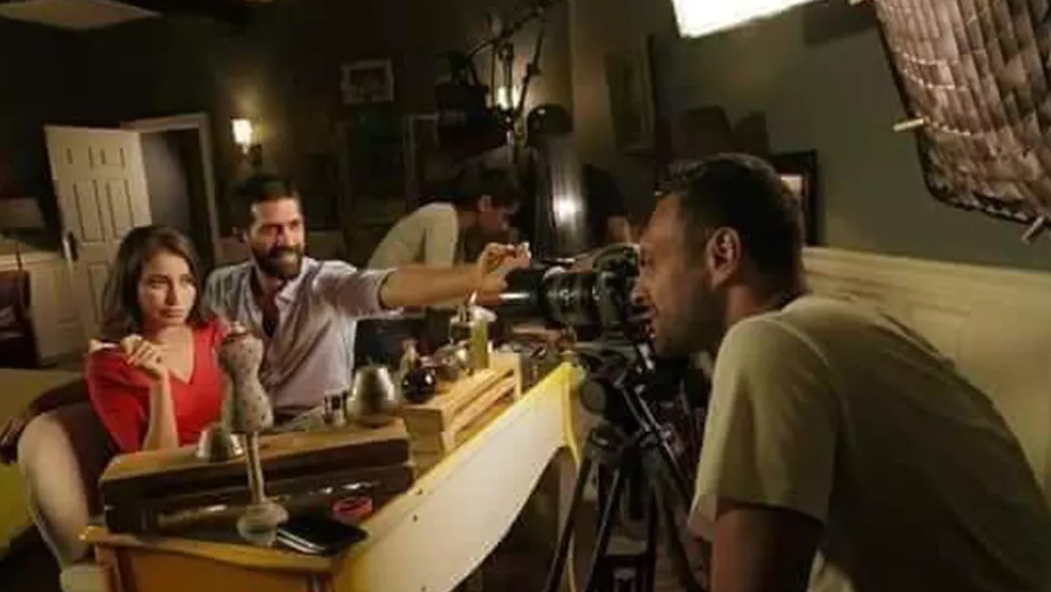 Not the first time they were involved in false advertising
Kaboom! Huawei has its own history of false advertising in its past. In 2015, when the new Ascend P8max model came out, according to The Verge, it was found that its bezels (the border between screen and phone frame) were rendered using Photoshop to make the phone look more fancy in its photographs and its print ads. The real device looked slightly different in reality.
Meanwhile, Huawei crossed Apple in smartphone sales
Despite not allowed to sell in the US, a huge market for smartphones, Huawei managed to overtake the world's number one brand, Apple, in global smartphone sales. According to data by Worldwide Quarterly Mobile Phone Tracker released by International Data Corporation(IDC), in the second-quarter, Huawei sold 54.1 million units, compared to Apple's total of 41.3 million. Samsung claimed the top spot with sales of 71.5 million.