If you're an expatriate resident stranded abroad – here is some good news!
From today, Wednesday 12th August, expatriate residents stranded abroad will no longer need entry permits issued by the Federal Authority for Identity and Citizenship (ICA) to return to the UAE.
This was announced by the National Emergency Crisis and Disasters Management Authority (NCEMA) and ICA early on Wednesday and it comes as the second phase of the 'Residents Return Programme'.
The announcement also coincides with the end of the summer holidays for educational institutions as well as the recommencement of social and commercial activities.
Announcement Made By The ICA
The ICA announced on social media that it has developed the current procedures by replacing registration and waiting for approval, to automatically granting pre-approval.
This is great news however, precautionary measures will still need to be adhered to.
Covid-19 Test Result And More Still Required
Expat residents will still require a valid negative PCR Covid-19 test result from a government – accredited laboratory before returning to the UAE.
Airlines who carry these passengers must also make sure that the test result is issued not more than 96 hours ahead of departure.
All precautionary and preventive measures will still have to be adhered to by residents upon arrival into the UAE. This includes a Covid-19 test, where required, adhering to the approved quarantine regulations as well as downloading the AlHosn app which ensures the health and safety of all UAE citizens and residents.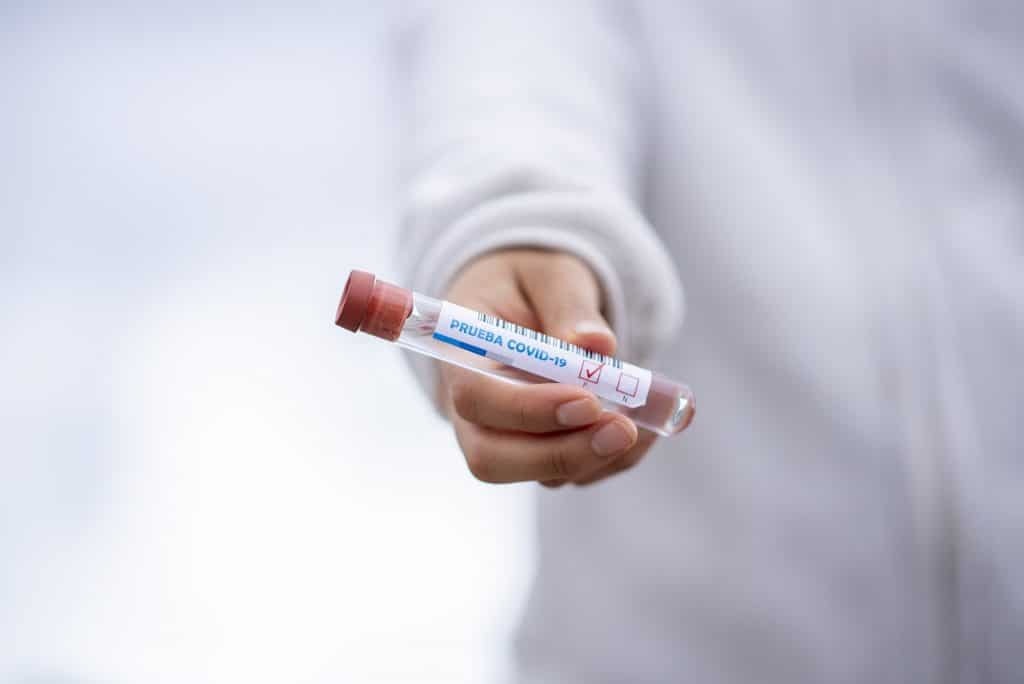 Expired Entry Permit Granted Further Grace Period
This week The Federal Authority for Identity and Citizenship also extended the deadline for holders of expired entry permits and visas from Tuesday 11th August, for an additional month.
This is good news for travelers as it will allow people to leave the country without any fines applicable!