There's more to the food festival going on across Dubai such as Kite Beach and JBR from February 22 to March 10, including cooking demonstrations, fitness events and a market.
Etisalat Beach returns back for its fourth edition
With live music, bean bags and most importantly good food, the Etisalat Beach Canteen is back and will host food trucks serving food from a variety of international cuisines. They're open throughout the week from afternoons to nights. To check their timings, go to the following link: http://bit.ly/2GMiM7U
Etisalat beach canteen is the place to be this weekend ! Located right behind sunset mall near Jumeirah Beach 💁🏻‍♀️
Do try the @chickncone !! 🔥@dubaifoodfest #etisalatbeachcanteen
📸 Repost (IG): thetastytalesdxb pic.twitter.com/aCmXqqIFr7

— Dubai Food Festival (@dubaifoodfest) 24 February 2018
Bites at the Beach will take place at The Walk, JBR.
Foodies will get an opportunity to taste diverse cuisines during the event as several restaurants and cafes will be serving food similar to Tapas at affordable rates up to 30 dhs. Moreover, Bites at the Beach will give vouchers worth 1000 dhs to seven lucky winners!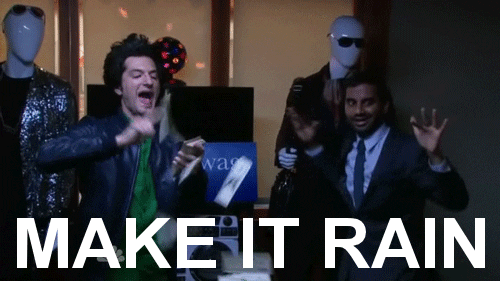 City Centre Mirdiff is hosting the festival with open film screenings.
Located at Outdoors by City Centre Mirdiff, there will be food trucks, food stalls, a stage for live entertainment and a big deal of seating area is alloated for film screenings. Diners can also get an opportunity to win 5,000 dhs daily.
Turkey is the theme for the Buyu Pop-up kitchen
Experience the best of Turkish food at W Dubai, Al Habtoor city as they provide a variety of Turkish street food and drinks. Not only Turkish food, visitors can also look out for the stalls as they sell tradional Turkish goods.
Me'aisem is hosting the food festival with open film screenings too.
Adding to the list of the food festival venues, Me'aisem, situated near to Dubai Production City and Dubai Motor City, will have a range of food trucks and similar to Outdoor, will host open film screenings and multiple carnival games.
The Dubai Food Festival is going on from February 22 to March 10. For more information, go to www.visitdubai.com/en/dff.