Inclusive of VAT, fuel prices have slightly reduceed as Special 95 now costs 2.22 dhs, Super 98 costs 2.33 dhs, E-Plus 91 costs 2.14 dhs and diesel costs 2.43 dhs.
It's the first drop since November
Besides for Diesel, fuel prices continued to increase until this month. Special 95 rates increased from 1.92 dhs in November to 2.25 dhs last month, super 98 rates increased from 2.03 dhs to 2.36 dhs and e plus 91 rates increased from 1.85 dhs to 2.17.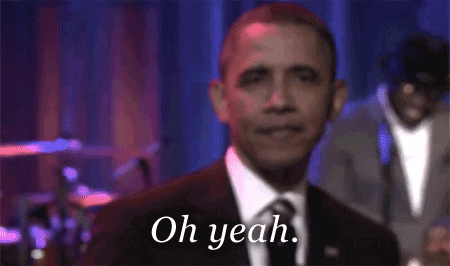 Gif credit: Giphy
Diesel prices have the highest decrease
Compared to rest of the fuel prices, Diesel prices has the highest decrease of 0.6 dhs while special 95, super 98 and e plus 91 prices reduced by 0.3 dhs. This is the first reduction in diesel prices since July last year.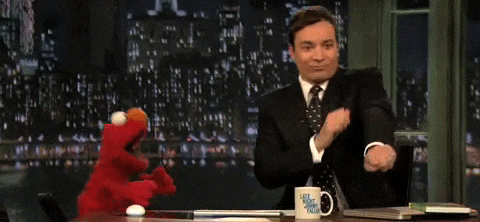 Gif credit: Giphy.com
Motorists are warened not to 'fill and run'
Cases have occurred of drivers leaving the gas station without paying for fuel in the past. Gas stations in the country have issued notices warning drivers to pay. They will not accept identification cards as a guarantee.