One of UK's biggest YouTube gaming groups, The Sidemen are descending upon Dubai to headline Insomnia Gaming Festival, from Thursday, 17th-Saturday, 19th October. 
The Sidemen confirmed to headline Insomnia Gaming Festival
Anyone who follows YouTube gaming commentaries has most likely watched The Sidemen's videos. The YouTuber crew was formed by some of the biggest names in the online community, Miniminter, wroetoshaw, Behzinga, Zerkaa, TBJZL, Vikkstar123 and Logan Paul's fierce rival, KSI. Their subscriber count accumulates to more than a whopping 61 million. You might also know them through pranks, roasts and diss tracks.
SeePeeKay headlining Insomnia
Last month, INSOMNIA announced SeePeeKay as the first headliner. The British gamer rose to prominence for his Minecraft and GMod gameplay content on YouTube.
Fun fact, he boasts a world record of setting the fastest time for building a house in Minecraft!
Insomnia Gaming Festival coming to Dubai this October
UK's biggest gaming festival, Insomnia is making its Dubai debut at the Meydan Grandstand Conference Hall from Thursday, 17th-Saturday, 19th October. The three-day gaming spectacle is set to play a whole host of LAN parties, gameplay arenas, cosplaying contests and an Esports tournament with half a million dirhams up for grabs!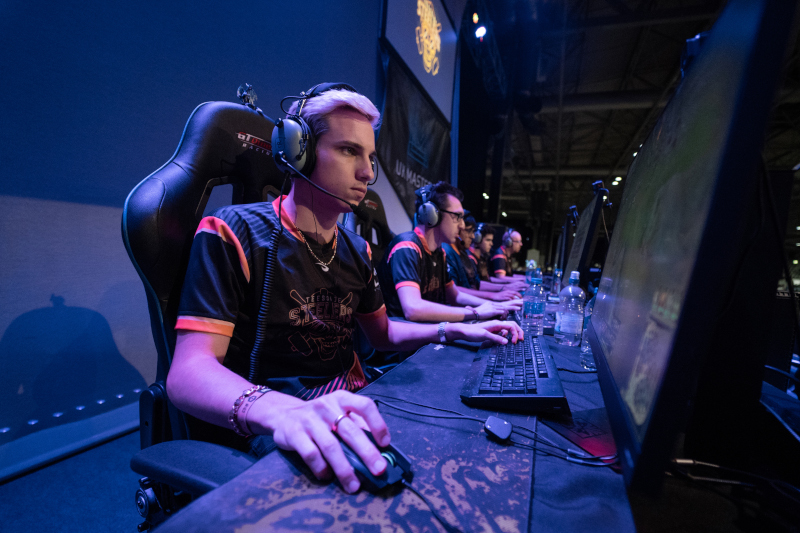 Registrations are open for the Esports tournament. Sign up here.