Here's how you can get 30% off!
Dubai may be an expensive city for food and drinks, but the Moonshine app is making it easier for patrons with huge deals across the city, and you can use our code: DXBLAD30 to activate the 30% discount!
Massively discounted bevvies with Moonshine
Most of us have done it… scrolling endlessly through drink deals guides and exploring bars after work.
This is where the Moonshine app comes in, with drink deals at over 110 spots in town. Their partnered spots boast of bars, lounges, terraces, restaurants and events.
Free drinks every month!
After the registration process, Moonshine offers one drink, absolutely free! And as if this isn't incentive enough, the app offers members a huge amount of free drinks every month.
Loads of 1+1 deals on the app
Let's be honest. There's nothing quite like enjoying a bargain on drinks, especially if it's at a high-end spot, serving buy-one-get-one-free, on drinks.
Moonshine has partnered with numerous restaurants and bars that are ideal, be it a date night, a work lunch or catching up with friends during the weekend. Some of the popular venues include Barasti, Rodeo Drive, Noire, Urban Bar & Kitchen and Stars N' Bars.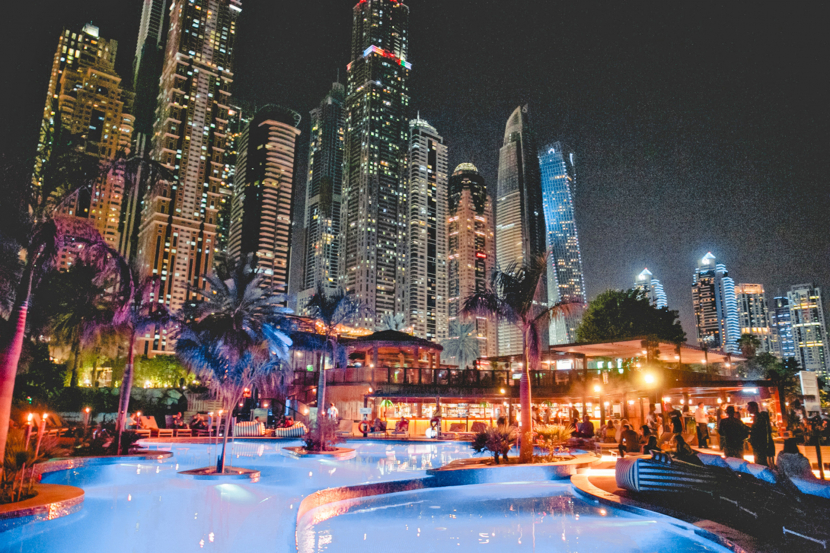 Photograph credit: Barasti
Use our code: DXBLAD30 to get 30% off
Bargainers, take note! The Moonshine membership package starts from Dhs 40 per month, and with our code: DXBLAD30. It costs as little as Dhs 28. A three-month package costs Dhs 56, a six months package for Dhs 84, and a yearly package for Dhs 140.
To avail the discount, head to 'Upgrade Membership' from your profile.
Download the app via Google Play Store or the IOS Store, or sign up via www.moonshineapp.com.