Thieves broke into a teacher's home in Ajman and emptied the house, including stealing Christmas decorations and wrapped gifts.
Becky Mason is a teacher in Ajman. She left her house on the evening of the robbery before returning the next day at lunch.
And she was shocked to discover that virtually everything in her house had been stolen. Including the Christmas decorations!
"I don't know what to say, I am totally shocked," Ms Mason told The National.
"They took private documents, banking documents, the PlayStation, the children's gifts, the tree decorations, which I had only just taken out of the cupboard the day before.
"They took all the perfumes, jewellery, watches, the gifts that were wrapped up ready to go to England, my make-up. And they tried to take the TV too, but could not get it off the wall, she said.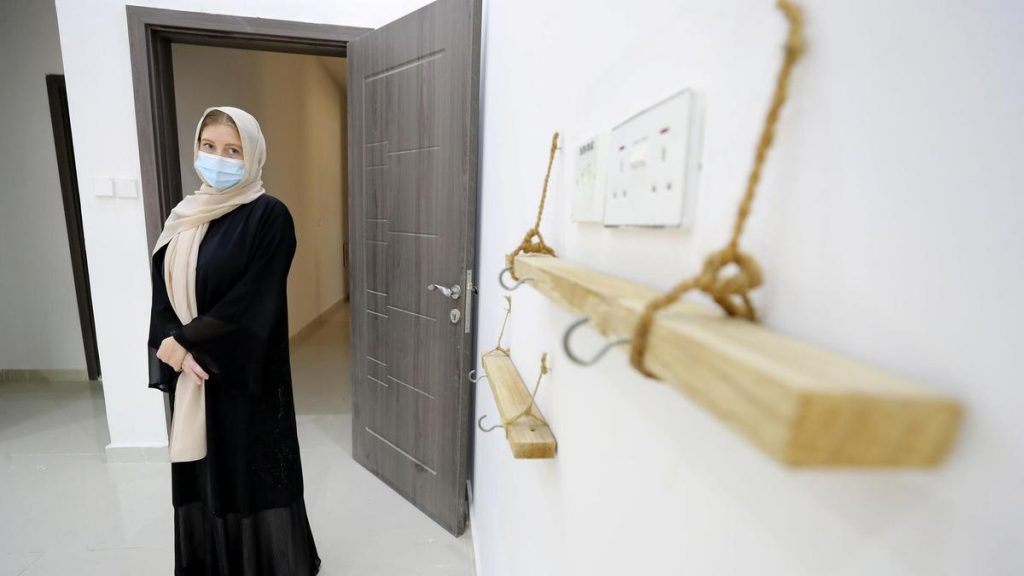 In total, she estimates the thieves stole AED70,000 of goods from her home.
There have been no breakthroughs in the Ajman's police investigation yet. But she's looking on second hand sites and selling platforms in case the thieves try to sell her items.
"I thought if anyone suddenly sells a lot of things, [and there is] anything I could screenshot and send to the police, it would be worth it," she said.
Check out the rest of the news from the region with our DubaiLAD page here.