With rent prices set to drop across Dubai, it's a good time to look elsewhere and try to grab a bargain.
But as these photos from around the world demonstrate, the grass isn't always greener. Especially when your real estate agent shows you around these properties…
Yes. That really is an indoor trampoline with around 4 foot of headroom. Prepare for a few broken skulls and a very dented roof.
The bath bed, for when you just can't be bothered to make it into the bathroom every morning.
Confuse neighbours and guests by pretending you live in upside down land with this knitted monstrosity.
'And over here, we have the master bedroom where the toilet, very neatly, doubles as a bed-side table. Quite the innovation!'
The 2020 lockdown dream is a reality for this lucky couple. Although, what's with all the mirrors?! Creeeeeepy.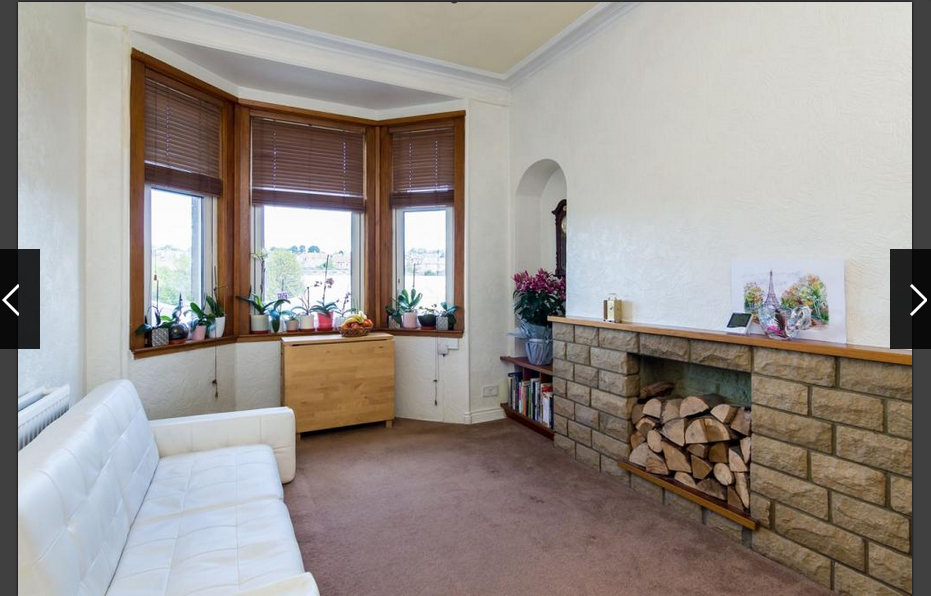 Customer: 'Oh lovely, a log pile for the fireplace.'
Estate agent: 'Erm, there is no fireplace. Just a log pile.
Customer: 'Oh.'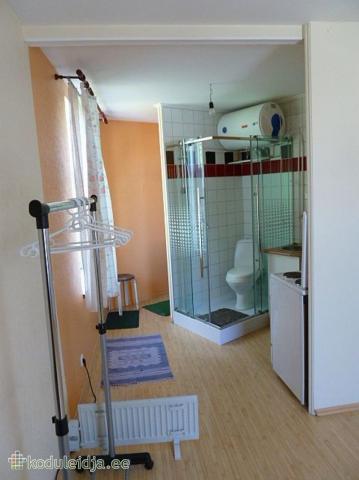 Why spend all that money on a flat with its own kitchen, bathroom and, living room when you can combine all three (and a lot of mould and bad smells) in one easy to clean room?
Thanks to the Terrible Real Estate Agent Photos for the photos. Truly horrific and brilliant in equal measures. And good luck if you are finding a new property to rent in Dubai!