We're used to miracles in Dubai, but turning our desert landscape into a natural garden filled with fruit and vegetables could soon be a reality.
Norwegian start-up Desert Control began their operation in March. And they've already turned a desert landscape into a glorious garden filled with watermelon, zucchini and more.
The team use their specially designed Liquid Nanoclay spray which mixes water and clay to help bind sand particles. The spray has had a dramatic effect, increasing the amount of water in the soil. And, incredibly, it works its magic in just seven hours!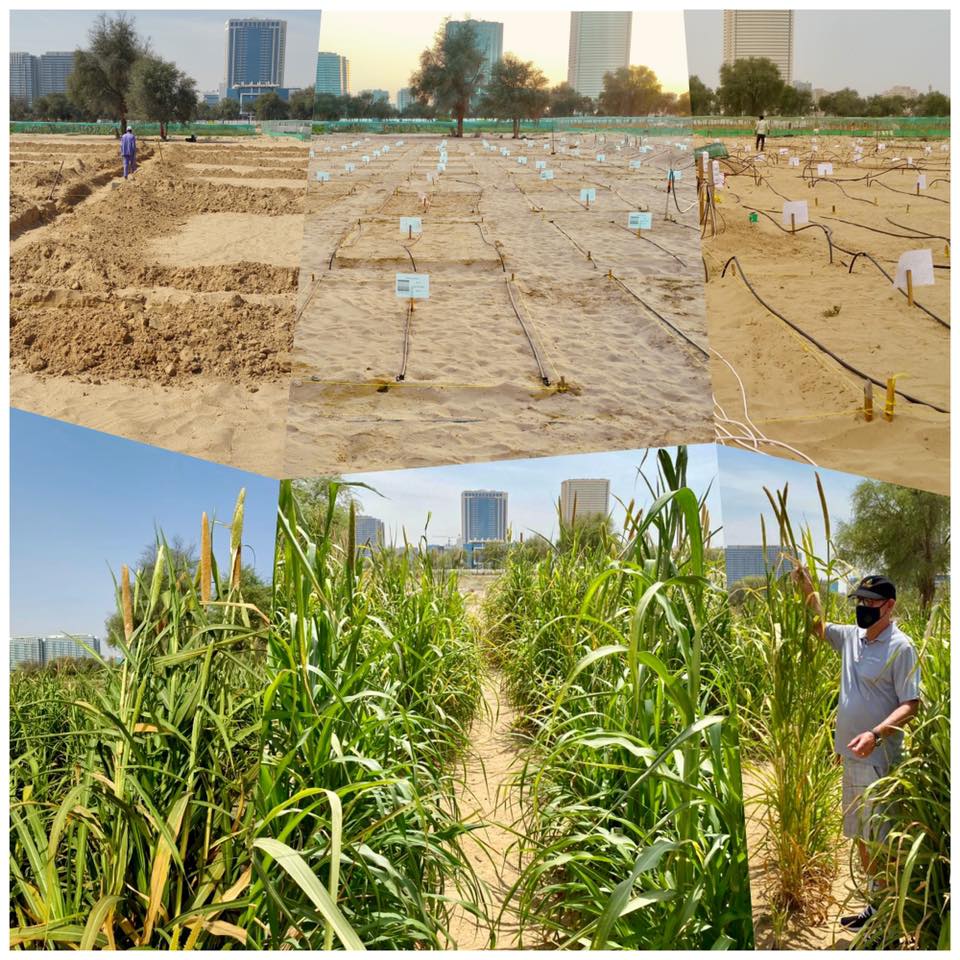 Magic spray!
The Liquid Nanoclay spray was invited in the mid-2000s by Norwegian scientist Kristian Olesen. The first part of the magic spray is turning thick clay into a liquid "nearly as thin as water," explains CEO Ole Kristian Sivertsen.
That's then sprayed onto the sand, creating a clay-rich soil much more suited to growing fruit and vegetables.
The company are now looking to scale their output to produce 40,000 litres of Liquid Nanoclay per hour. And they also want to create a mobile unit which we'd definitely hire for our garden (if we had one).
Desert Control aren't the only innovative company looking at revolutionising our deserts. This American company want to make bottled water out of our humid desert air!