If you have plans to find the car of your dreams or if you want to spruce up your current car in the new year, then you may want to pay RMA Motors a visit!
They have sold some phenomenal sets of wheels in their showroom, but they have so much more to offer!
RMA Car Care covers everything from multistage polishing, detailing, paint correction and ceramic paint protection to alloy wheel refurbishment, dent repair and bumper scuff repairs! They also offer a full spectrum of professional valeting and detailing services to give your vehicle a sensational transformation!
RMA Motors are exclusively offering Dubailad followers a 20% Discount on all car care services if you quote Dubailad. So go ahead and spoil your baby!
We've also rounded up a list of the top 5 cars sold by RMA Motors in the last year, just to give you an idea of how passionate they are about their cars!
Top 5 Cars Sold By RMA Motors
BMW M4 CS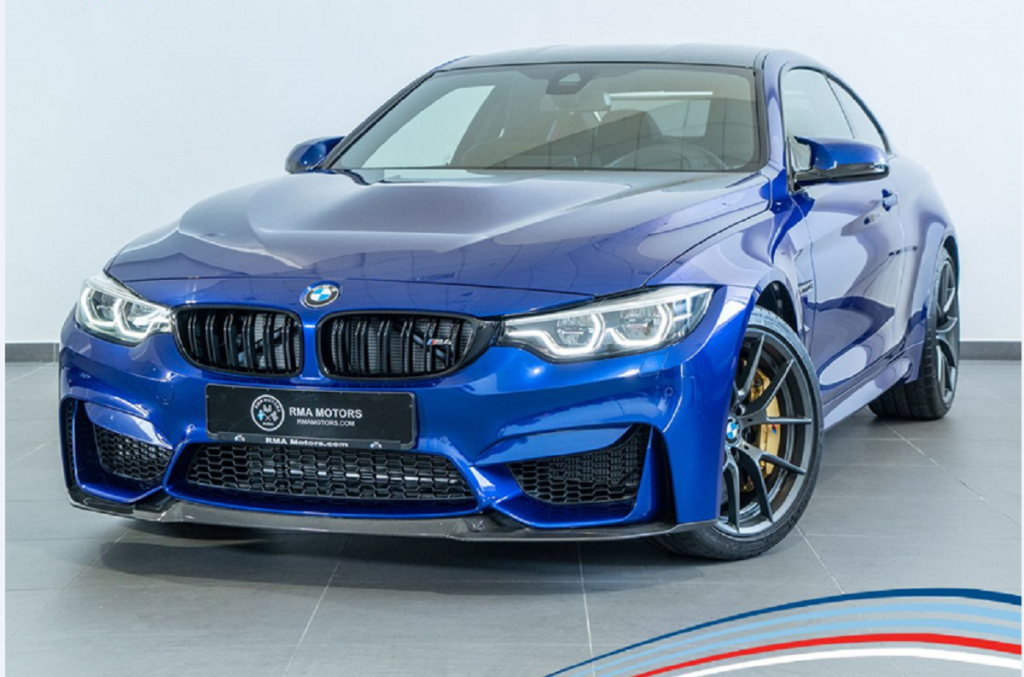 First on the list is this stunning San-Marino-blue 2019 BMW M4 Clubsport you see above, with a 460bhp Twin turbo straight 6 engine, a real limited edition light weight special that dawns the CS emblem. This isn't your normal M4…
I could totally see myself in one of these!
It looks like the ultimate driving machine, it's no wonder it sold so quickly!
Alfa Romeo Giulia Quadrifoglio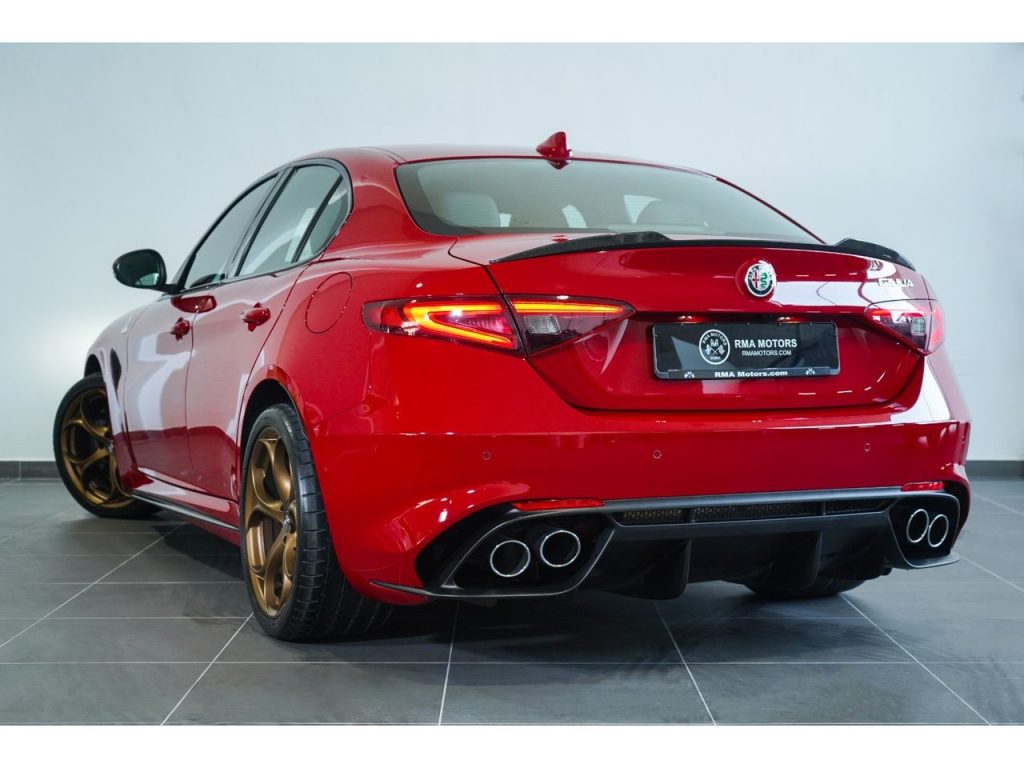 This Multi-award winning sports car takes the already delicious dish that is the Gulia sports saloon and adds a liberal helping of Italian seasoning to boost its profile and its performance.
The 2018 Giulia Quadrifoglio, with its 505-hp twin-turbo V6 under the hood is one of the best 4 door super saloons in its class, the Giulia Quadrifoglio has the muscle to not only keep pace with rivals, but outperform them! BMW and Mercedes have been running scared since the launch of the Quadrifoglio and we can see why.
Porsche Cayman GT4 Clubsport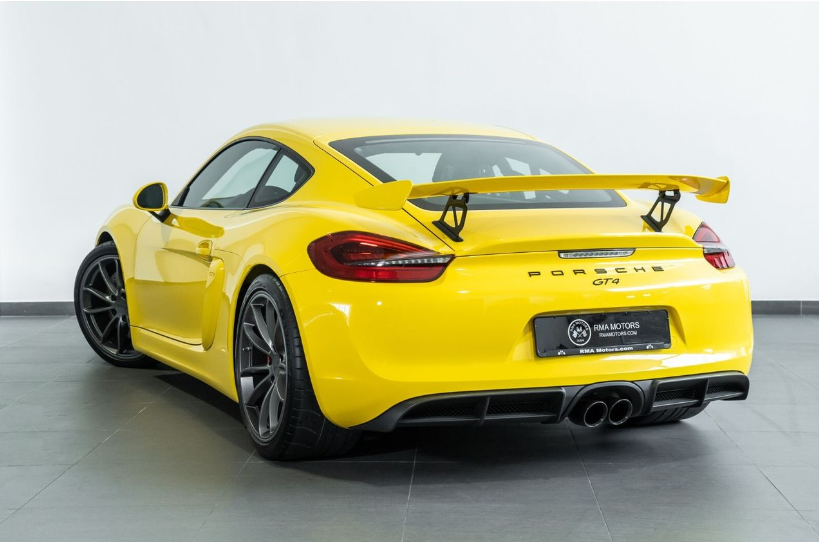 This 2016 Porsche Cayman GT4 Full Option Clubsport came with a full Porsche Service History & Extended Porsche Warranty.
It was clear that it had been cared for to the highest standard by its one previous enthusiast owner having only 14,000kms on the clock!
It was in fact, one of the best examples of a GT4 that the showroom has ever seen! A future classic for sure with its manual gearbox and frightening performance.
Westfield FW Special Edition 
When you buy a Westfield Sportscar, you are buying into a whole new exhilarating lifestyle full of adrenaline-fueled thrills and action. It's the Westfield Experience!
As driving environments go, this one is as good as they come. The ride is hard enough for the track and still good for those long invigorating weekend drives. Body control is exquisite with a turn-in that is sharp and precise.
The new owner got a great deal! It really is the closest you can get to a single seater experience that's road legal and incredible value for money when you consider it to have a power to weight ratio more than a BMW M3 or M4.
Check out the other Westfield models RMA have for sale now at the discounted price of only 135,000 AED!!
Lotus Evora GT410 Sport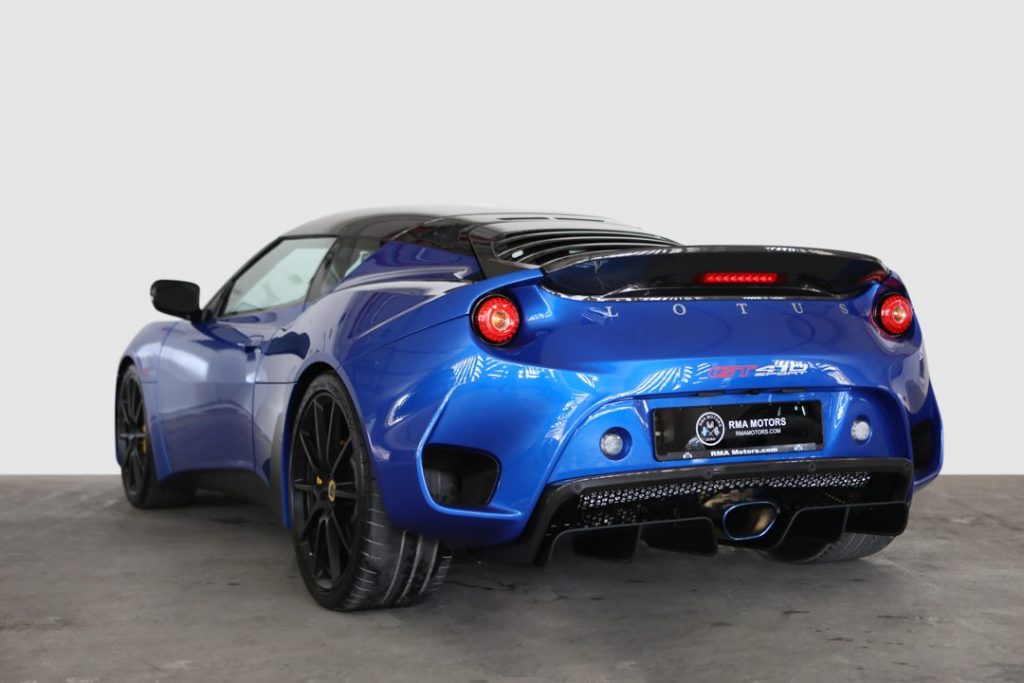 This 3.5L V6 Edelbrock Supercharged, 410bhp engine paired with the famous chassis and suspension designs that Lotus do best was always going to be a match made in heaven.
Coming with a titanium exhaust, Carbon Fibre Sports Seats, additional aerodynamic pack – we are sure this new owner finds it hard to get out of this car.
What a stunner!
What's clear from these wheels, is that the guys at RMA Motors are true petrol heads and clearly appreciate a proper drivers car. Wouldn't you agree?
Don't forget to visit RMA Motors and take advantage of the exclusive Dubailad discount on their car care services! Visit https://www.rmamotors.com/car-care/ for more details.