Following the removal of ToTok from the App Store and Google Play Store, ToTok co-founder Giac shared a video responding to controversy surrounding the move.
App Store and Play Store remove ToTok
Calling and messaging app ToTok came under huge scrutiny after an international media outlet revealed it's misusing the data of users who are predominantly in the UAE, the US and in China. The report followed Apple's App Store and Google's Play Store removing ToTok from its listings.
ToTok rose to prominence in the UAE for being the only app to offer free voice and video calls. Things got out of hand when the paid video calling service, Botim which has been operating through Du and Etisalat, announced it would be joining forces with ToTok to offer a free service.
Message to @Apple and @Google from our Co-Founder.@tim_cook @sundarpichai #totok #apple #google pic.twitter.com/soWwMJxgj9

— ToTok (@ToTokMessenger) December 27, 2019
ToTok co-founder denies misusing users' data and wants the app back on stores
"We are not linked to any government, not the UAE, the US or China. Since its start, people start [sic] loving ToTok's quality and ease of use, and we quickly became one of the most downloaded apps worldwide. All of a sudden, ungrounded [sic] rumours and as a small startup, we are not ready for such publicity. We are more interested in discussing product and user experience than anything else. Without any notice, ToTok was removed from your [Google and Apple's] app stores and people couldn't download it anymore. This is seriously hurting our company and putting all our efforts at risk. User privacy and data protection have always been our top priority."

Giac, Co-founder of Totok
UAE authorities respond to allegations
With allegations about the UAE government being linked to ToTok misusing users' data, the Telecommunications Regulatory Authority (TRA) responded:
"The TRA affirms that UAE telecommunications regulations encompass strong Information security laws to prohibit any kind of data breach and unlawful interception. The TRA imposes strict standards to protect users' privacy, which are in compliance with international standards."

Telecommunications Regulatory Authority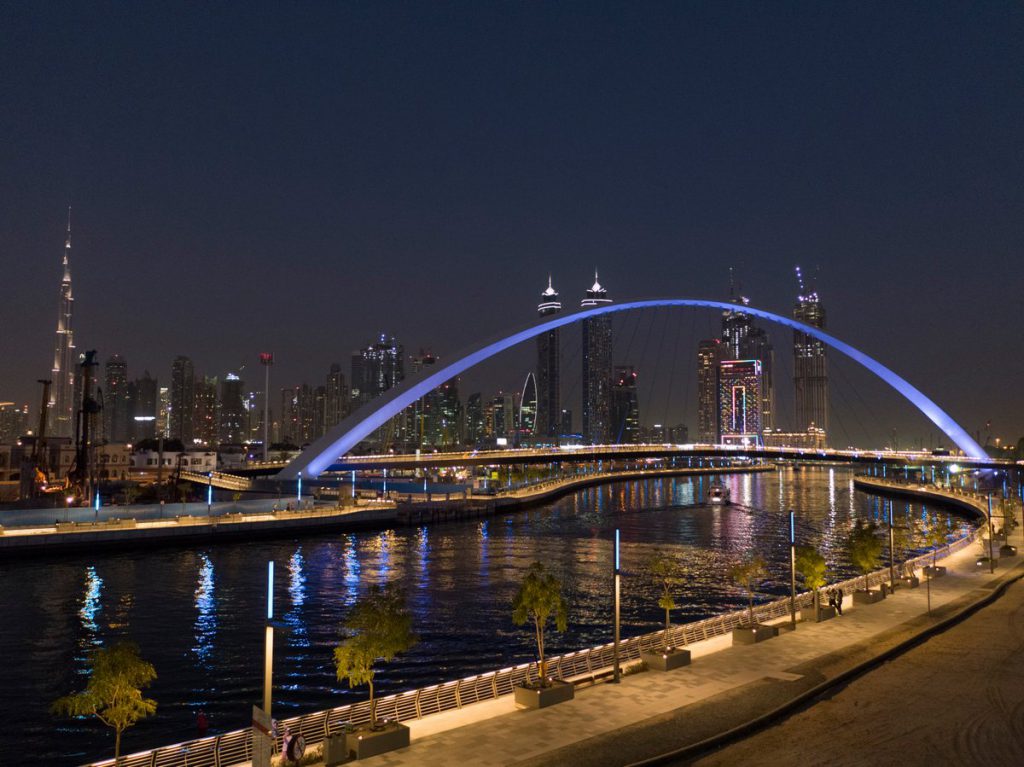 Photograph credit: Dubai Media Office